Our Story
Banks Sheridan is a leading accountancy and tax practice based in Crewe. Our services include; audit and accountancy, tax compliance, tax planning, business advisory and a payroll bureau.
We act for corporate and commercial clients from sole trader businesses to multi-million pound corporates.
We also provide services to individuals in respect of their personal tax affairs.
We are located in modern prestigious offices on Crewe Business Park, with easy access from Crewe Railway Station and the M6 (J16 and J17) and provide free visitors parking.
Our success is built on a reputation for delivering top quality advice and service for all our clients, whilst maintaining a friendly approach.
Banks Sheridan is registered to carry out audit work in the UK and regulated for a range of investment business activities by the Institute of Chartered Accountants in England and Wales.
Opening hours
Monday – Thursday
8:15 am – 5:00 pm
Friday
8:30 am – 1 pm
Address
Banks Sheridan Group
Datum House
Electra Way
Crewe
Cheshire
CW1 6ZF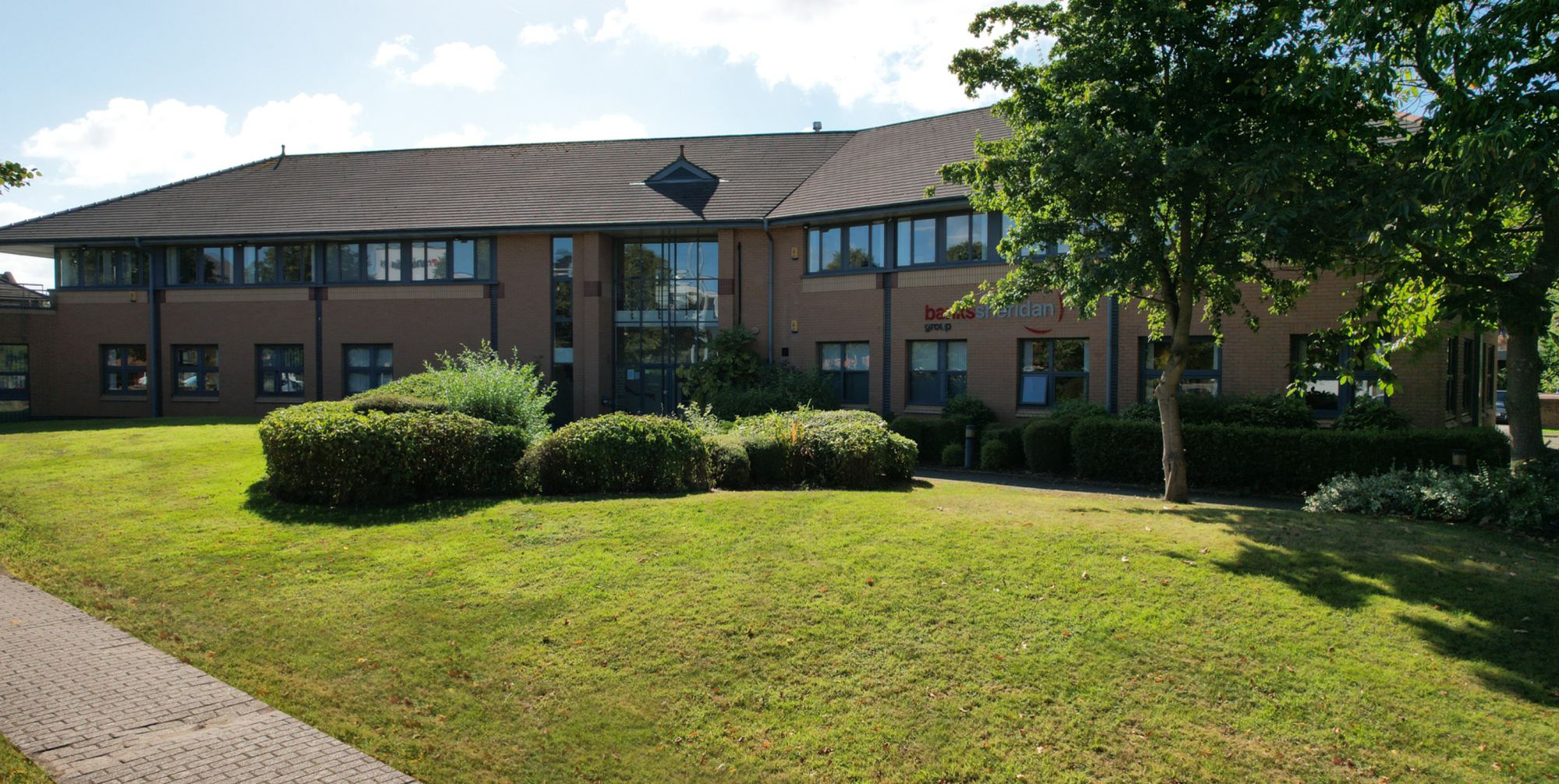 Mission Statement
Our Mission is built on key objectives, which drive our team to provide expert advice to our clients, gain trust through a friendly, yet professional, relationship and always give an exceptional service.
Value received from our services is important to our clients; we aim to ensure that we always achieve in delivering beneficial solutions.
Innovation is essential when striving for efficiency, to make the best possible use of time and meet the expectations of others. Our aim is to be at the forefront of technology, to ensure our clients benefit from this.
Partnership with our clients, aiming to create motivated, successful outcomes. Through agreed objectives, we will assist in working towards those aims in a structured way to enable dynamic businesses and individuals to thrive.
'Care Every Day' is the cornerstone to building strong, lasting client relationships through mutual trust, always being approachable and having empathy for their business ambitions and personal goals.