The professional accountancy services you need to keep your business finances in check
Our team of highly qualified and experienced accountants can provide you with a range of services to help your business grow and succeed.
We can help you with Annual Accounts, ensuring that your financial statements are accurate and compliant with UK law.
We can also provide you with Management Accounts, which give you a detailed overview of your business' financial performance.
We can also help you with Forecasting and business plans, so you can make informed decisions about the future of your business.
And we can provide you with Company secretarial services, ensuring that your company is compliant with all relevant UK laws and regulations.
Thank you for considering our accountancy firm for your business needs. We look forward to helping you grow and succeed.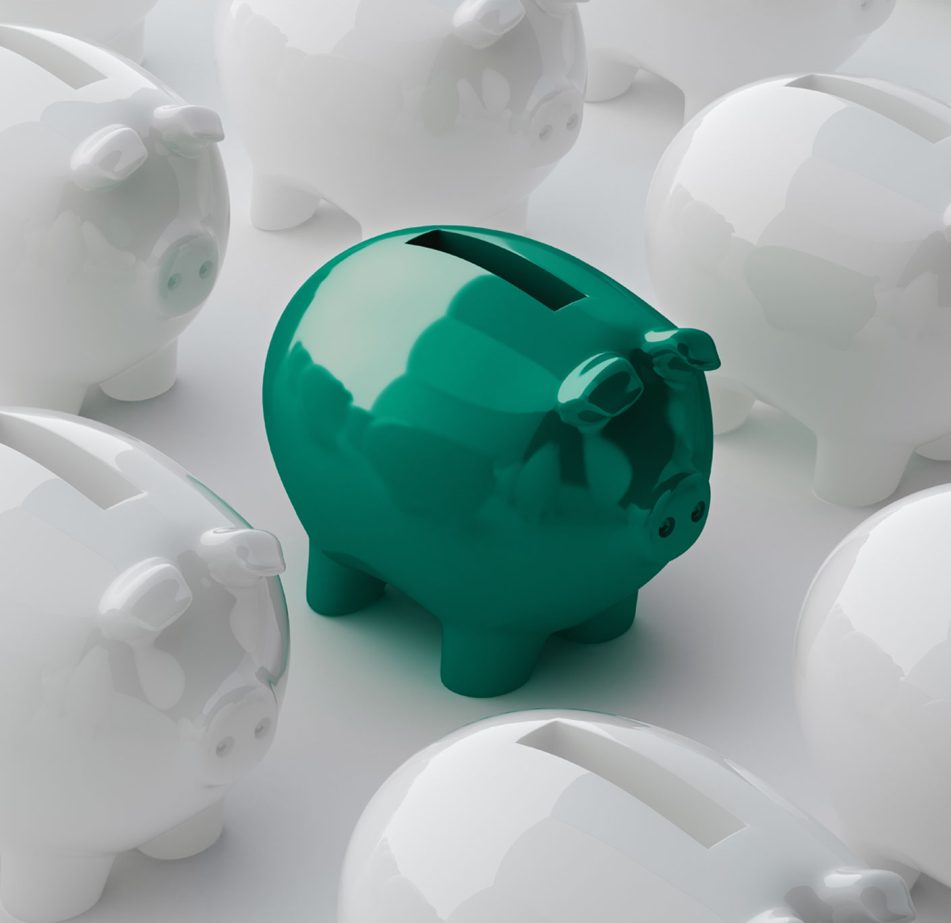 Case studies
Okells Garden Centre
A family run business since 1982 supplying beautiful selections of indoor and outdoor plants along with curated homewares.
Read more

→
Frequently asked questions
Wealth management is a comprehensive approach to financial planning that encompasses investment advice, tax strategies, estate planning, and more to achieve an individual's financial goals.
Individuals or families with a significant amount of assets can benefit from wealth management to optimise their financial situation, protect their wealth, and plan for the future.
The threshold varies among firms, but many wealth management services cater to individuals with a substantial amount of investable assets.
Costs can vary based on the firm, the complexity of services provided, and the amount of assets under management. Some firms charge a percentage of assets managed, while others may have a fixed fee or hourly rate.
While both focus on helping individuals achieve their financial goals, wealth management offers a more holistic approach, encompassing a wider range of services tailored to high-net-worth individuals.
Wealth planning is a subset of wealth management that focuses on long-term strategies to grow and protect wealth, considering factors like investments, tax planning, estate planning, and more.
A well-defined strategy is essential to ensure that your wealth is managed effectively, aligning with your financial goals and risk tolerance.
Wealth protection strategies can include diversifying investments, tax optimisation, estate planning, and ensuring you have the right insurance coverage.
A wealth management firm brings expertise in various financial domains, ensuring that all aspects of your financial life are addressed in a coordinated manner.
A fiduciary is obligated to act in the best interest of their clients. It's essential to confirm whether the wealth manager you're considering operates as a fiduciary.
Factsheets
We have a wealth of useful business, tax and financial information in our Information Hub – contact us for help and advice specific to your circumstances.