Bookkeeping & cloud accounting
Aim: Greater focus on developing the business
Bookkeeping can be a huge drag on the business owner as some find it a distraction, which stifles growth. This sometimes creates chaos or error strewn accounts.
Banks Sheridan provide some of the best guidance on accounting systems, how to set them up, their use, or we can have a direct involvement in maintaining your books and records ourselves.
There are a myriad of Apps which can be linked to your accounting software, using advanced and innovative approaches aimed to streamline your business. Our team can give you the best advice on how to give you that 'in-control' feeling and have real time key information on your business performance.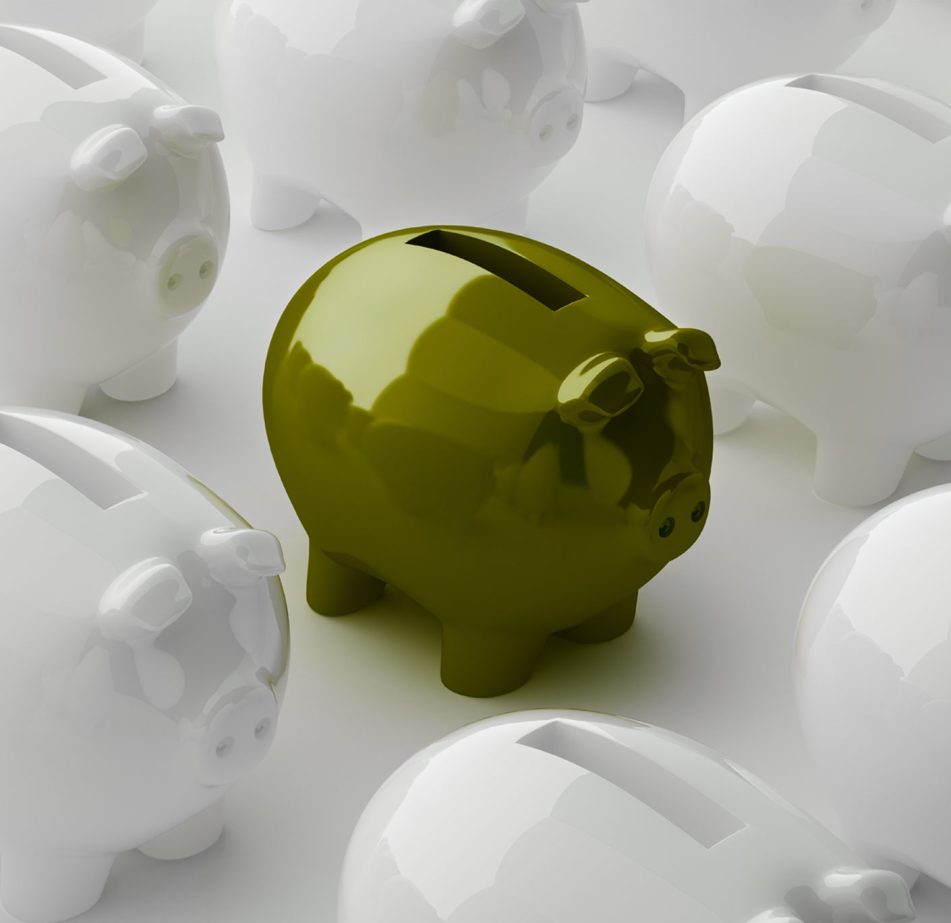 Case studies
Cheshire Engineering Limited
The company is a recently formed SME, which is experiencing growth in sales orders, due to its reputation for providing first-class engineering solutions.
Read more

→
Frequently asked questions
No matter how small your business venture is, it is always of benefit to use a qualified bookkeeper or accountant to start you off on the right foot.  Banks Sheridan work in partnership with you to fully understand your business so that you do things correctly from the beginning.  This not only helps to avoid correcting mistakes and incurring legislative penalties, but also makes your business as efficient as it can be so that you can concentrate on your core business activities.  At the end of the year when it is time to prepare your financial statements, if you have recorded everything properly and in a timely manner, it will reduce the cost of producing them.
Using software to record transactions means that there are fewer reporting errors, less time spent on paperwork, more reliable record keeping and it also makes filing returns easier.  At Banks Sheridan, we find that keeping digital records supports us in providing care every day to you, as we can see your data in real-time and provide advice right when you need it.  Talk to our friendly team about what software would be best for you and your business.
You should keep a record of all sales and other business income, and a record of all purchases and other business expenses as they arise.  It is important to keep the transactions documented and retain the records, such as invoices, bank statements and paying in slips.  We are in a digital age and there is a plethora of software that will help you to retain your records.  Speak to us about what is available and what it can do for you.
This is a very efficient way or organising transactions so that you record income and costs and at the same time record assets (something that the business owns) and liabilities (something that the business owes).
When recording a transaction, there are at least two entries for every transaction (which is where the system gets its name), appearing in either the income (profit and loss) statement or the balance sheet.  All accounting software uses this method of recording transactions.
What is a Trial Balance?
This is a report that shows in summary the closing balances of all ledger accounts at a given point in time.  It summarises all the double entry transactions that have been recorded and the values are listed into a debit or a credit column – the total of both columns must equal and the purpose of the trial balance is to show that all the entries into a company's bookkeeping system are mathematically correct.
Double entry bookkeeping is one of the fundamental principles that every bookkeeper/accountant should know.  Our team at Banks Sheridan are bookkeeping experts, using innovative software to make the process as efficient as possible, so you can rest assured that we are able to offer the best value advice and exemplary service that there is.
In recent years, the use of cloud technology has meant that accounting software has become more easily accessible and user friendly for small to medium sized business owners.  Accountants and bookkeepers can view data in real-time to offer advice right when you need it.  Our friendly cloud accountants at Banks Sheridan are experts at using the four best known cloud accounting software and may be able to offer a discount if you subscribe via us.
Xero
QuickBooks
Sage Business Cloud Accounting
FreeAgent
Factsheets
We have a wealth of useful business, tax and financial information in our Information Hub – contact us for help and advice specific to your circumstances.