Banks Sheridan Payroll is a team of highly experienced payroll providers who understand the importance of delivering accurate payroll outsourced support to businesses nationwide.
By outsourcing your payroll to us you:
Can free up your time so you can focus on your core business activity
Have access to specialist advice and professional support for all your payroll matters
Do not need to worry about the complex legislation and deadlines surrounding RTI
Can spend less time investing in resource and IT to support your in-house payroll operation
Get peace of mind that your payroll is being operated efficiently and accurately.
Can leave all Auto enrolment requirements to us.
Can have direct payments to your employees and HMRC made by us, using our integrated payment system Modulr.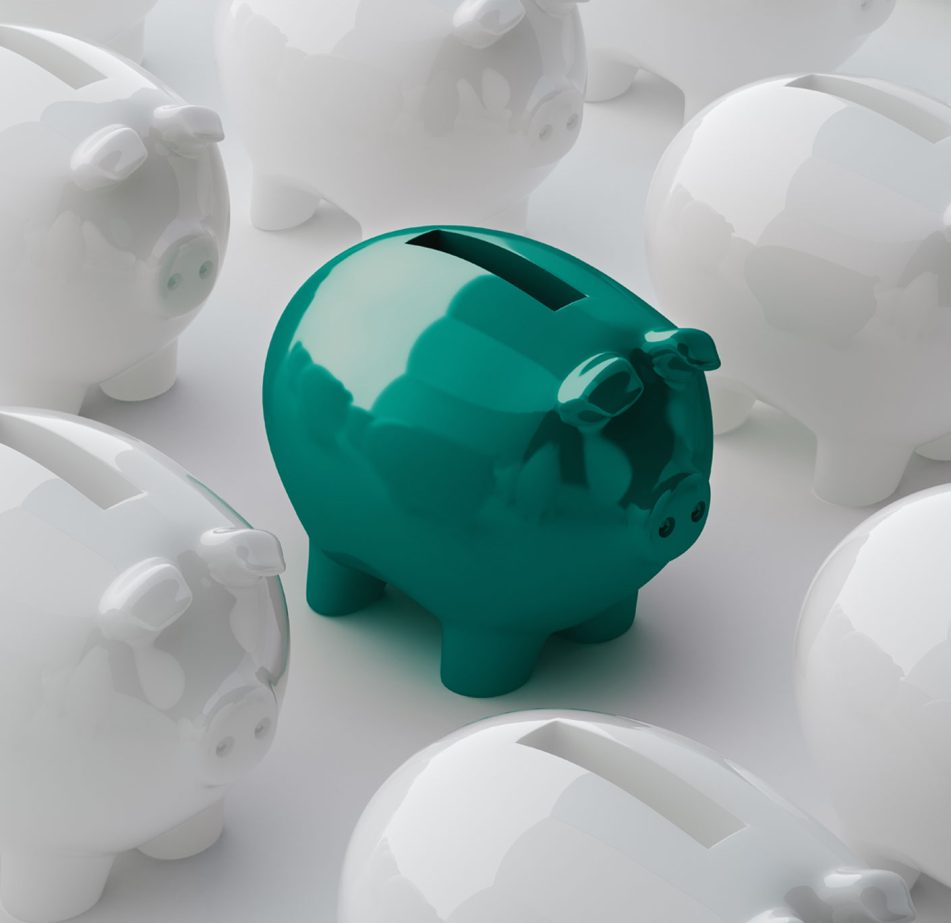 Case studies
Okells Garden Centre
A family run business since 1982 supplying beautiful selections of indoor and outdoor plants along with curated homewares.
Read more

→
Frequently asked questions
Usually, for new employees, if they haven't completed a new starter checklist, their tax code will be wrong. The new starter checklist is a form from HMRC which all employees should complete on their first day of employment. If throughout a tax year an employee has a tax code change and they believe it is incorrect they should contact the HMRC employee helpline on 0300 200 3300 as your payroll provider will not be able to discuss an employee's personal tax with HMRC.
Auto-enrolment is based on age and earnings. All employees are automatically enrolled if they meet the qualifying criteria (age 22 and earn over £10,000), or after the 3-month postponement period if the company has this in place.
Employees who are entitled to Statutory Maternity Pay (SMP) will receive 90 per cent of their average weekly earnings for the first six weeks, and £172.48 per week based on the SMP rates for the 23/24 tax year, or 90 per cent of their average weekly earnings, whichever is lower, for the remaining 33 weeks. The £172.48 also applies to Paternity leave but limited to 1 or 2 weeks pay.
For the most up-to-date information, please visit our factsheets page here >
The minimum rate of pay for each employee (known as the National Minimum Wage) is dependent on their age, and the rates are changed on 1 April each year by the Government.
Failure to pay the correct minimum wage could result in significant fines and your company being named publicly, so it is important that this is correct and kept up to date.
For the most up-to-date information, please visit our factsheets page here >
Statutory Sick Pay (SSP) can be received by employees who are too ill to work.
Employers may offer additional sick pay and we encourage all employees to check their employment contract or consult their payroll department for more information. Further information about SSP rules can be found on the UK Government website.
For the most up-to-date information, please visit our factsheets page here >
If you have left a previous employment, you should be in receipt of a P45. Your P45 shows how much tax you've paid on your salary so far in the tax year (6 April to 5 April).
A P45 has 4 parts (Part 1, Part 1A, Part 2 and Part 3).
Your employer sends details for Part 1 to HM Revenue and Customs (HMRC) and gives you the other parts.
You give Part 2 and 3 to your new employer (or to Jobcentre Plus if you're not working).
Keep Part 1A for your own records.
By law your employer must give you a P45 – ask them for one.
If you do not have a P45
Your new employer will need to work out how much tax you should be paying on your salary if you do not have a P45. For example, if:
you're starting your first job
you're taking on a second job
you cannot get your P45 from your previous employer
You'll need to tell your new employer about things like other jobs you have, any benefits you get and if you have a student loan.
Your employer will use this information to work out your correct tax code before your first payday, to do this you can fill out a starter declaration found at the following link:
https://www.gov.uk/government/publications/paye-starter-checklist
Factsheets
We have a wealth of useful business, tax and financial information in our Information Hub – contact us for help and advice specific to your circumstances.