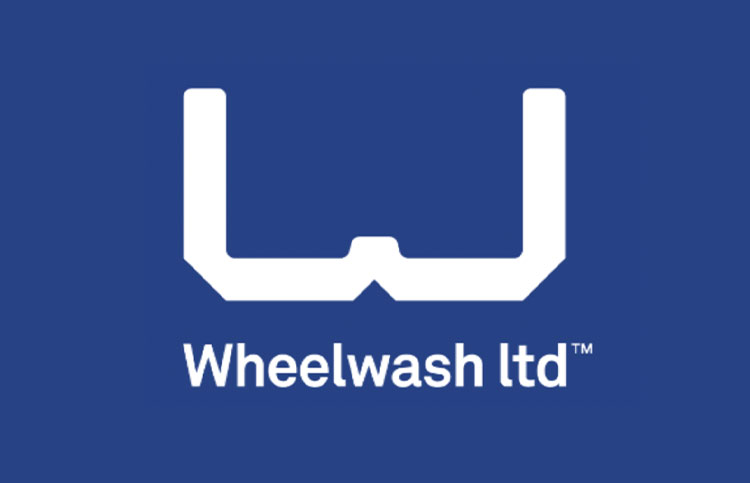 Background of the client
A global leader in wheel wash manufacture for over two decades with a specialist team of engineers who design/build and install all our systems.
The client requirement
The company needed to take their payroll function from in-house to free up the team to work on other tasks as it was becoming time consuming each month and as Banks Sheridan provided accountancy services it made it easier to be kept with the one company knowing their reliability.
How we help
Banks Sheridan made it a very easy to transition, offering reliability and even helped by sending a member of the payroll team to the company's site to assist in a prior tax year process on their previous payroll software.
The impact of our help
The company is now assured that they are kept compliant with current government legislation and Auto Enrolment duties without a member of their team having to train in this, saving them time and additional costs.