Cheshire Engineering Limited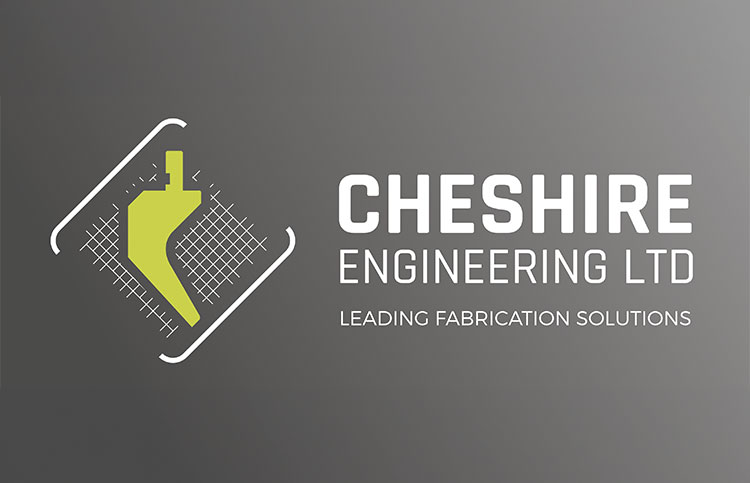 Background of our client
The company is a recently formed SME, which is experiencing growth in sales orders, due to its reputation for providing first-class engineering solutions.
The client requirement
Most small businesses experiencing increasing levels of work activity, can find it difficult to stay on top of their accounting records and keep up to date with regulatory and tax requirements. The introduction of innovative software to support the admin compliance was seen as the way forward.
How we help
Following our recommendation, the company implemented a cloud accounting software solution, and we added further support by setting it up and provided initial training on its use. Simple, but effective, measures are set up at the outset, such as bank feeds, and rules which automate the posting process.
The company director and his team are now able to maintain the business records to a good standard, with the knowledge that he and his team are able to contact us to check on any matters which they are uncertain as we are able to login in real time accessing their business records and providing expert advice.
And when it comes to the submission of the VAT Returns, all of the necessary information is contained in their accounting system.
The impact of our help
The company director feels fully supported and has confidence that the accounting records always give an accurate and current reflection of the business financial position, which is a key element when making important strategic decisions.