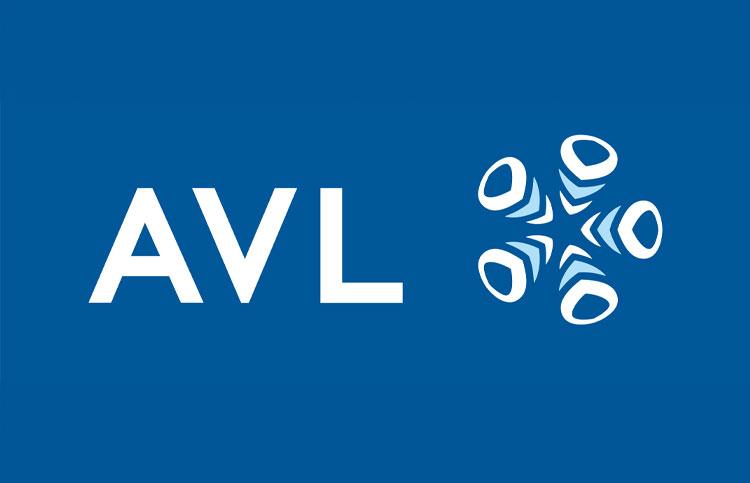 Background of the client
AVL is the world's largest privately owned and independent company for the development of powertrain systems with internal combustion engines as well as instrumentation and test systems.
The client requirement
The UK based company is required to complete external reporting obligations both within the UK, to our Austrian Head Office and the group auditors (PWC). Our advisers are also required to assist the company with various UK and international taxation matters and other compliance issues such as the application of International Financial Reporting Standards.
How we help
Banks Sheridan has acted as auditors for all AVL UK based companies for a number of years. Our technical knowledge and understanding of the companies and the industry in which they operate has been the cornerstone of this longstanding business relationship.
The impact of our help
The management team at the AVL companies have been able to meet tight reporting deadlines set by their Head Office and with our help have continued to thrive.