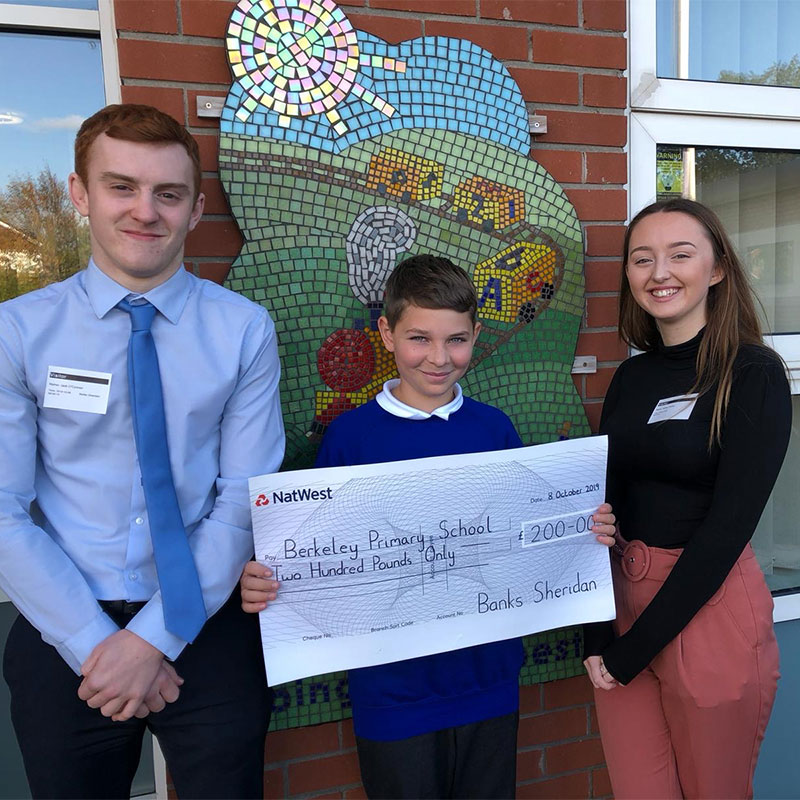 Trainee accountants Alisha Parker and Jack O'Connor donated £200 to Berkeley Primary School in aid of Maths books.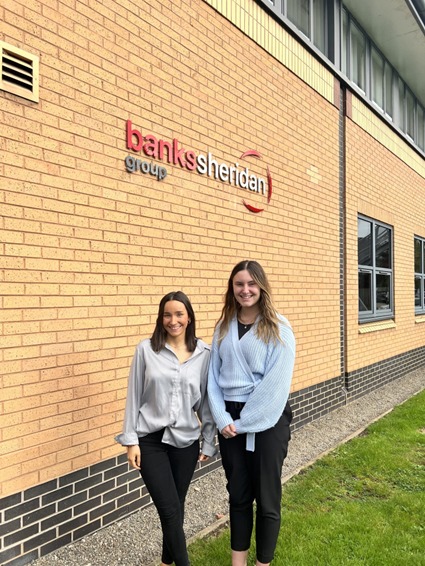 We apprentices here at Banks Sheridan! Well, we can't believe it's been a month already si...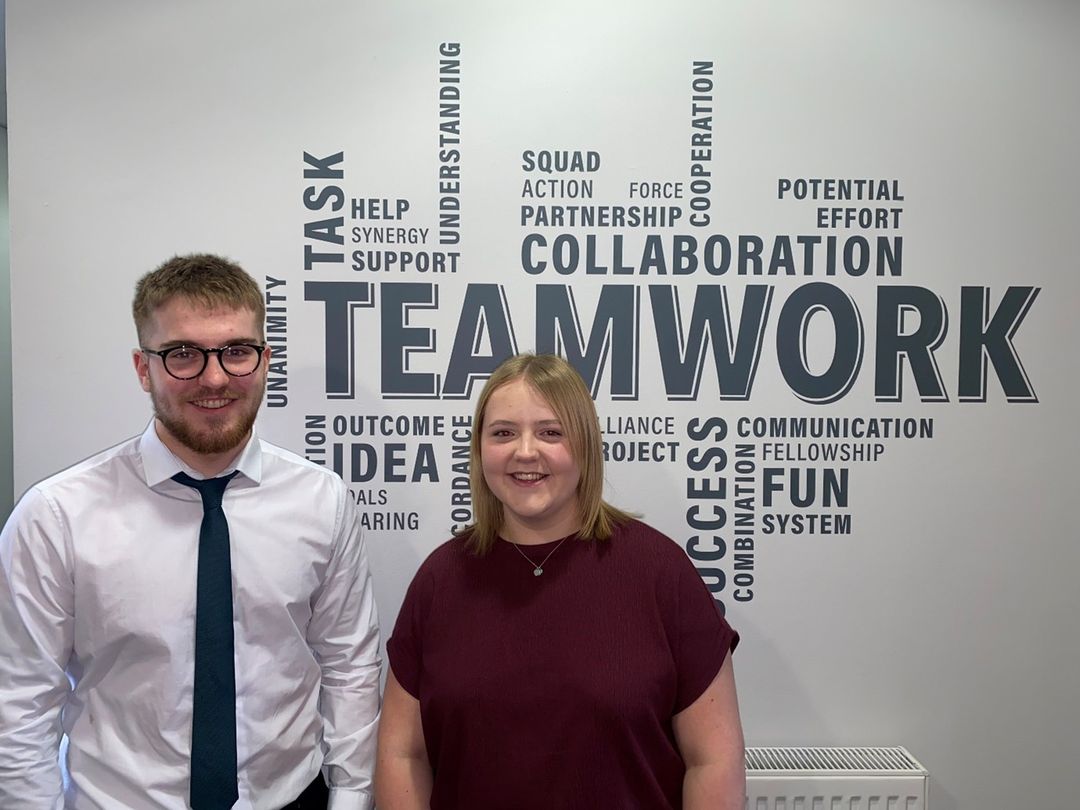 Huge congratulations are in order to our Apprentice Accountants Josh and Georgia, as they have completed ...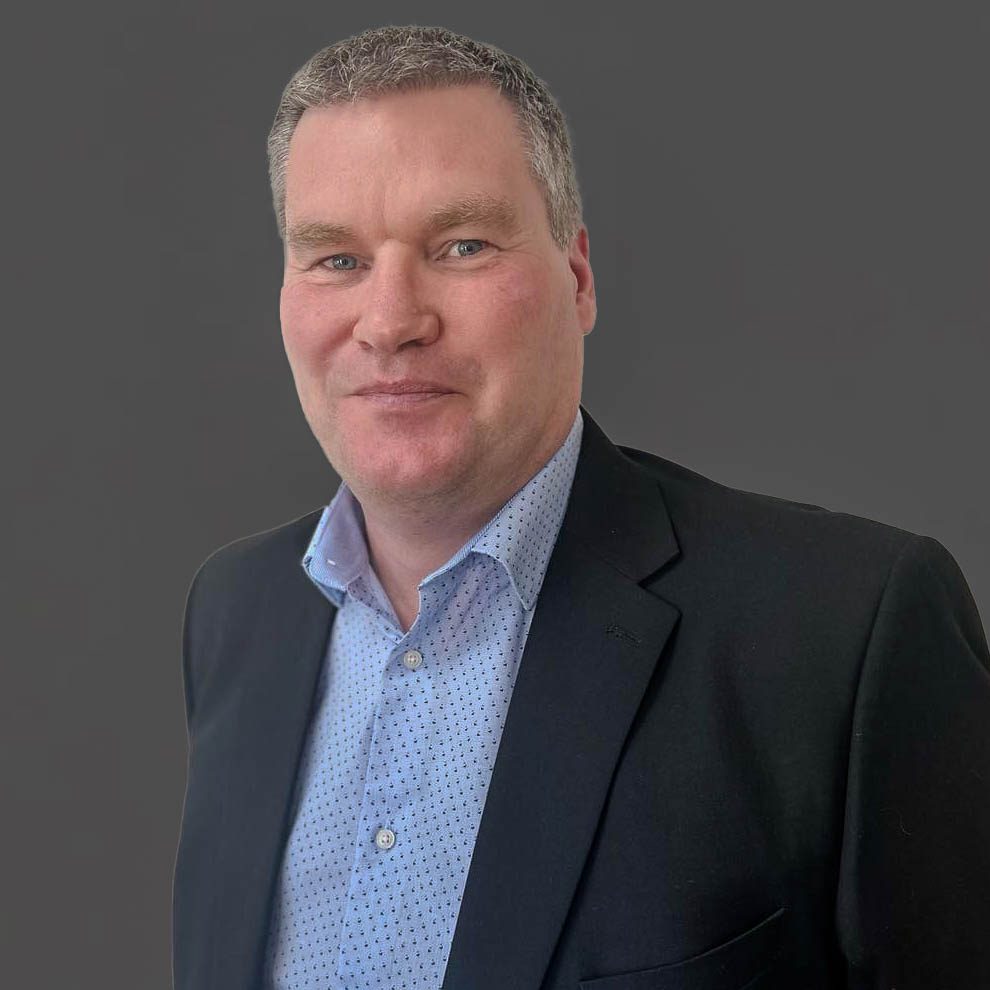 Jeff Cartwright has joined ad a Senior Manager – Jeff has been in practice for over 30 years, and i...