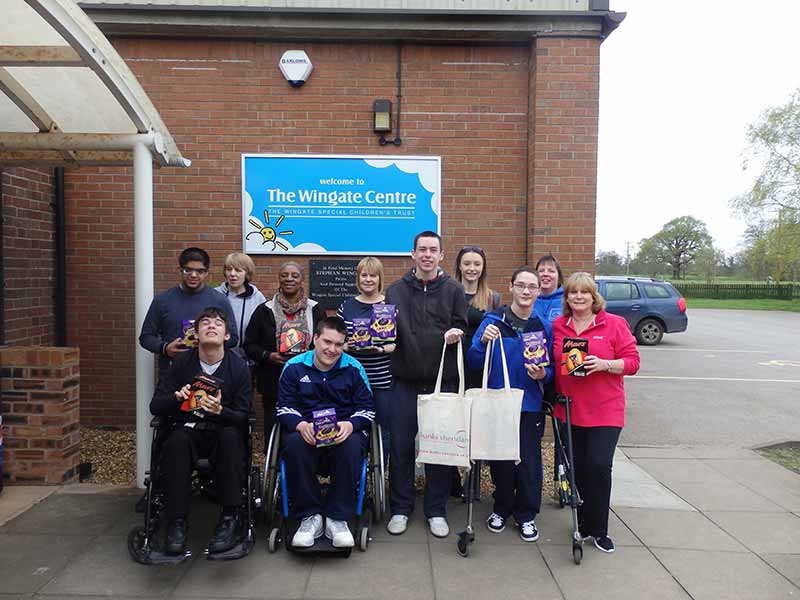 Liz Faulkner makes a special delivery of Easter Eggs to The Wingate Centre in Wrenbury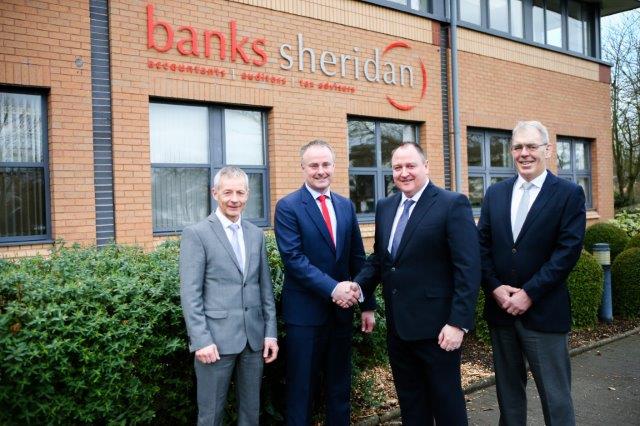 We are delighted to announce that as from 1 March 2017 Banks Sheridan will merge with Sammons &...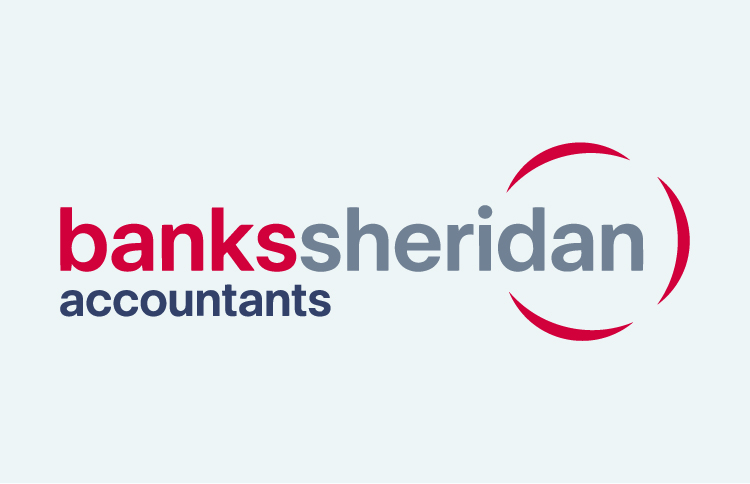 Accountancy
Business Tax
Company news
The UK Government has pledged to support businesses throughout the period that the Coronavirus is impacti...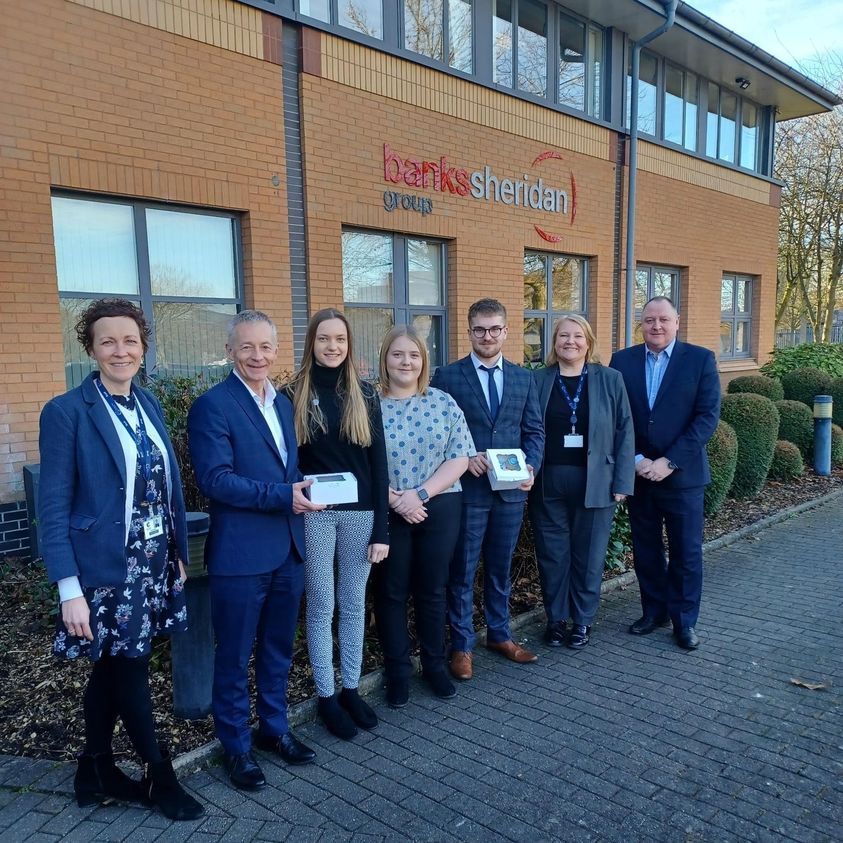 This morning we had a delivery of cupcakes and badges from Cheshire College- South and West! We are proud...