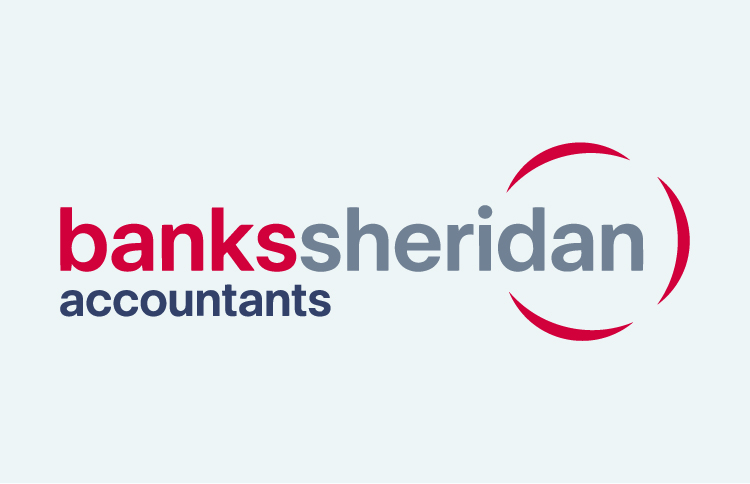 Banks Sheridan has become an accredited Growth Voucher advisor and is now able to offer local businesses up to £2000 worth of match funding for strategic finance and cash flow advice.
"We're absolutely delighted to have become Growth Voucher advisors as it means we're able to help businesses grow further – for a smaller cost," explains one of the Banks Sheridan partners, Stuart Banks.
"Local businesses can save up to 50% on the cost of receiving professional financial advice from us, thanks to the fact we're now accredited Growth Voucher advisors."
Growth Vouchers are the result of a £30million government programme to support small to medium sized businesses across the UK and is being jointly run with the Department of Business Innovation and Skills (BIS), the Cabinet Office, as well as the Association of Chartered Certified Accountants (ACCA) and other organisations. It will see up to 15,000 SME businesses receive a maximum contribution of £2,000 from the government in order to seek advice and professional support across five key areas: Finance and Cash flow, Hiring and Developing Staff, Improving Leadership and Management Skills, Marketing, and Digital Technology.
When the scheme was launched in April of this year those eligible to apply had to have less than 50 employees but in a bid to help more businesses with their growth plans the government recently extended the scheme to businesses with no more than 249 employees.
Stuart Banks comments: "We have become Growth Voucher advisors for the area of Finance and Cash flow, which is hugely exciting as it enables us to really make a difference to the success of businesses in the Cheshire area.
"Companies that meet the criteria can apply for funding and use their voucher on strategic projects, including a financial health-check of a business, advising on group and corporate structures, cash flow management, developing a financial strategy for growth, advice on how to raise additional finance and/or secure new investors, or to improve your own financial management skills – help that is all designed for the long-term growth of a company."
To be eligible, businesses must have no more than 249 employees and have a maximum turnover of £45million, and be registered in England, independent and currently trading.
"The way Growth Vouchers work is nice and simple – the government will match your spend on professional advice, up to £2,000. This means you could spend £1,500 on accessing tailored planning advice for your business from Banks Sheridan and the government will contribute £750 towards the cost. Or you could spend £4,000 and the government will contribute £2,000.
Growth Vouchers are an excellent way for small businesses to access the professional advice and support needed for growth, for up to half the standard cost.
Local businesses can apply for Growth Vouchers by visiting https://www.gov.uk/apply-growth-vouchers and following the process. If successful, you'll be able to use your voucher with Banks Sheridan as well as other accredited advisors who've also met the required standards for providing expert advice for growth," adds Stuart Banks.
For further information on Growth Vouchers or to use your voucher on Banks Sheridan services, you can contact the firm on 01270 530 970.