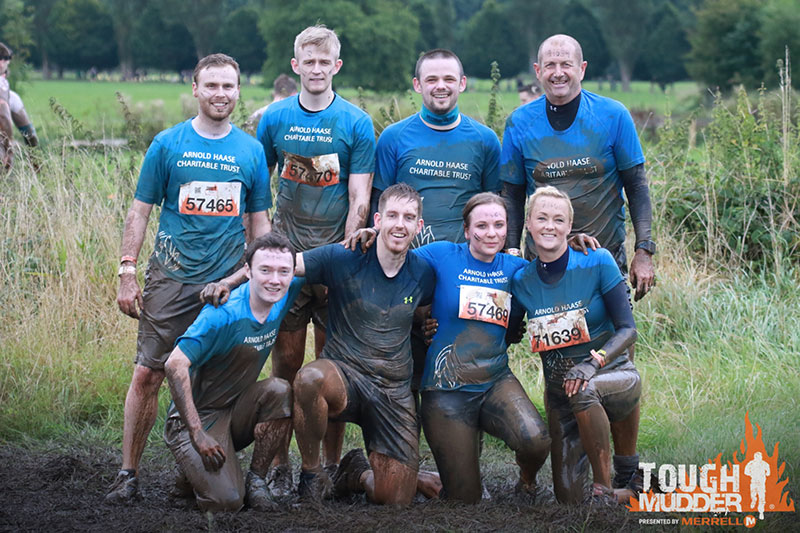 Congratulations to Emily Broomhall, Bradley Evans and friends at SG World for completing the Tough Mudder challenge 2017.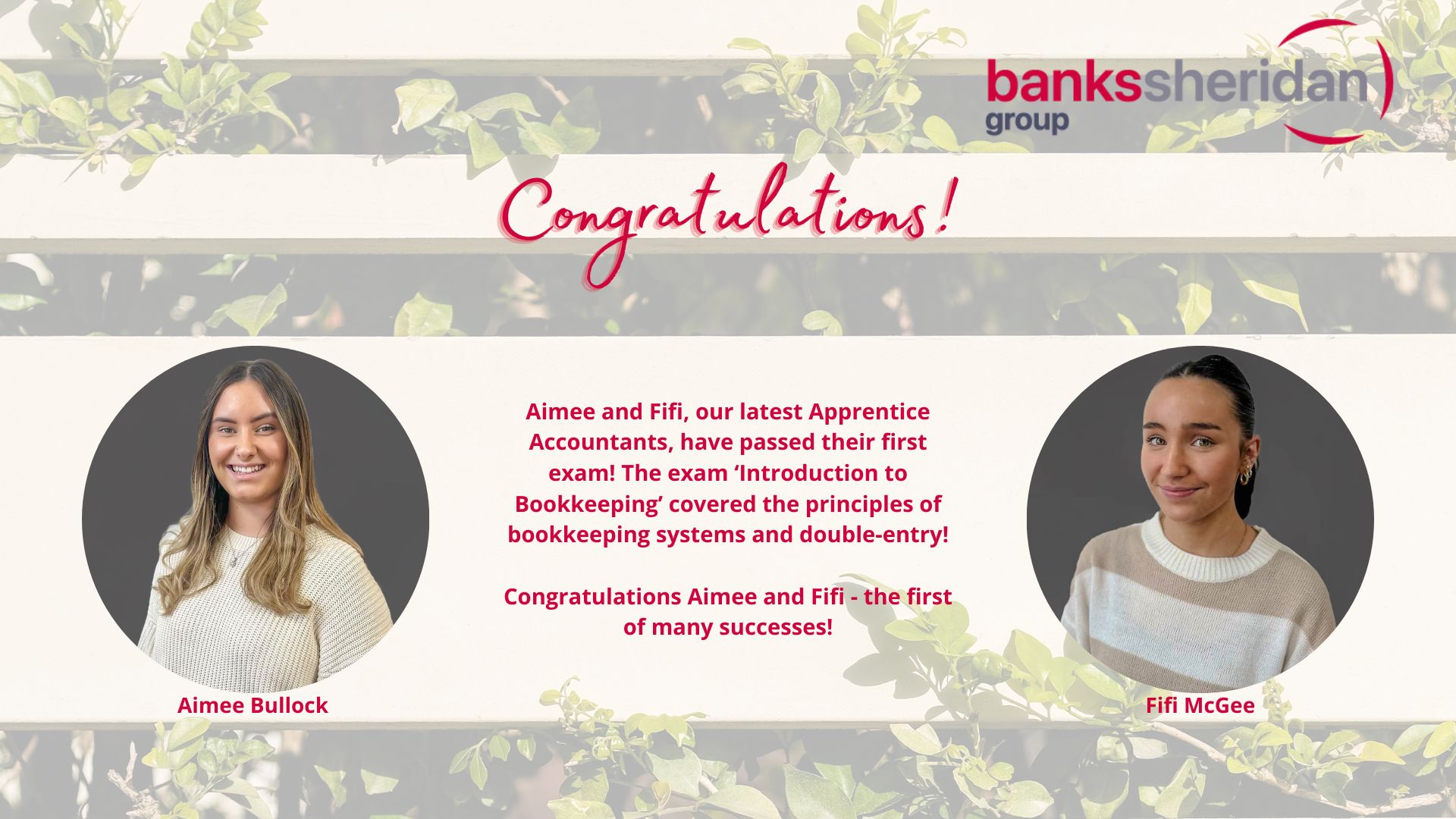 Aimee and Fifi have passed their first exam!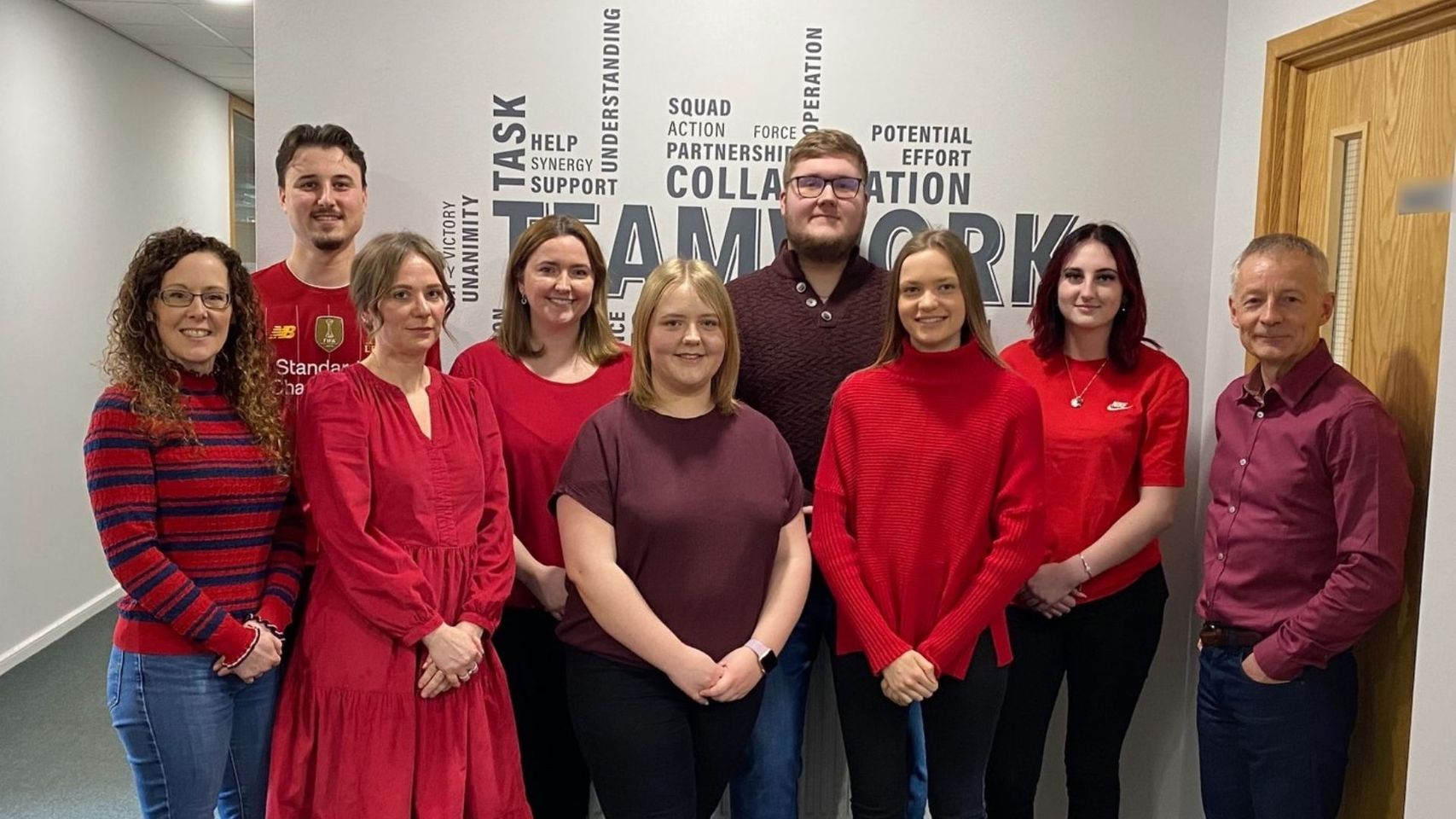 The Banks Sheridan Team wearing red to show our support for Comic Relief #rednoseday2023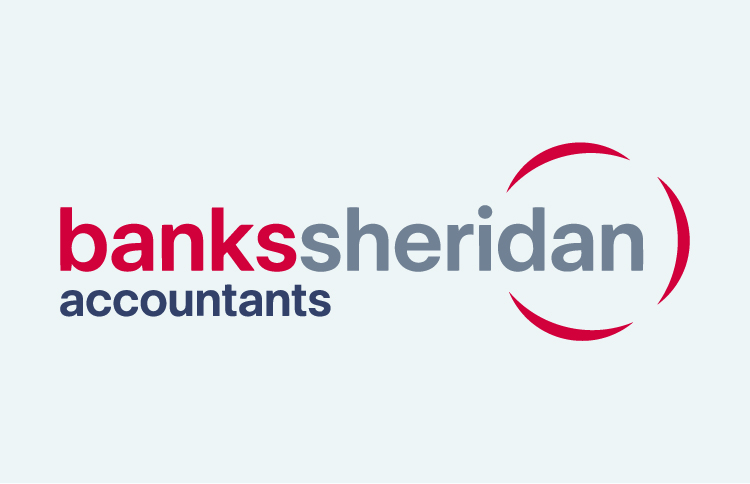 Banks Sheridan is forewarning small and medium sized businesses across Cheshire and Staffordshire to get ...