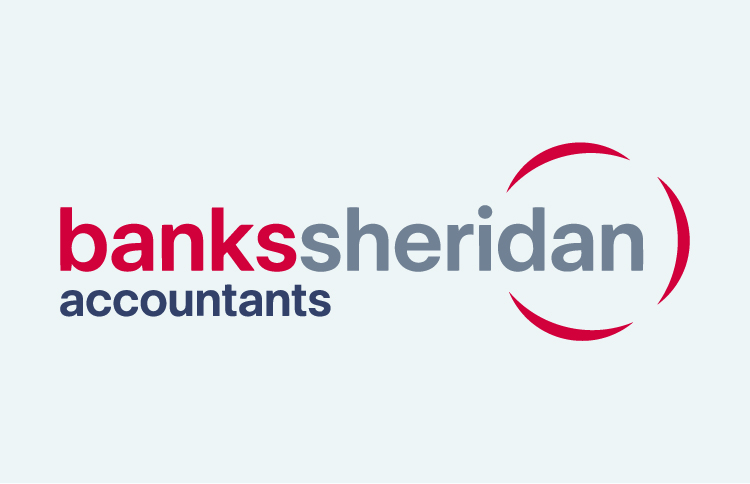 The Chancellor will make his Autumn statement on 3 Dec and as a leading accountancy firm based in Crewe, dealing day to day with clients looking to grow their businesses we are hoping that the Chancellor does not make any announcements that could de-rail the fragile growth in the economy. In particular we are looking for confirmation that significant capital projects will go ahead and that there will be no new taxes or other burdens on employment.
Furthermore, we became a Growth Voucher Adviser in 2014 and we have been able to help clients gain £2,000 government match funding to help them with their growth plans. We are therefore hoping the chancellor will extend this scheme and look to provide more initiatives like Growth Vouchers to promote SME growth.
In addition, to help with further growth in this area we would like to see an expansion of business enterprise zones to include sites in both South Cheshire and North Staffordshire www.enterprisezones.communities.gov.uk.
We would also like to see more action on business rates from the Chancellor, more relief from business rates especially for SME's operating from town centre locations would help regenerate town centres like Crewe.
Turning to tax and National Insurance we would like to see some reform to National Insurance.
Whilst income tax starting thresholds have been raised to £10,000 and going to be again, it is disingenuous to say this is the starting level of tax when National Insurance kicks in at £7,956.
Rather than further increases in the starting level of income tax, it would be better for the starting level of National Insurance to be increased, for both employees and employers. This will then benefit the low paid and employers.
We would also like to see reductions in employers NI contributions through the expansion of the Employers Allowance scheme (currently £2,000) – this has been a success and particularly helps small businesses.
I know HS2 is the hot topic and we welcome the plans for Crewe but would like to see the Government put funding plans in place now to maximise the opportunities HS2 presents for the whole area.
For accountancy advice or to find out more about the business advisory services offered by Banks Sheridan, you can contact us on 01270 530 970.