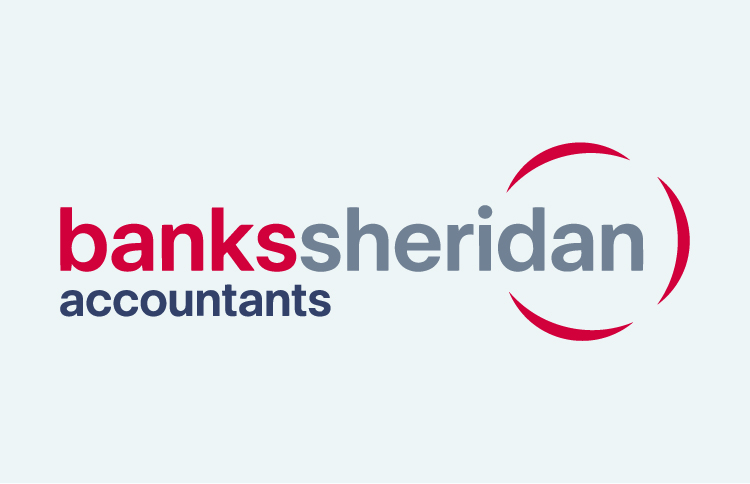 Banks Sheridan is marking its 10th anniversary this year, celebrating a decade of successful business.
Since August 2005, Banks Sheridan has been providing professional services to businesses and individuals across Cheshire and the UK.
From our offices on Crewe Business Park, Banks Sheridan has grown significantly over the past 10 years and now works closely with clients ranging from sole traders through to multi-million-pound corporates in the local area and beyond.
"Working alongside my fellow directors Darren Walley and David Morris, in 10 years, the firm has established its presence at the centre of the local business community and we are looking forward to continuing to expand to meet the needs of local companies and organisations,"
"The firm has come a long way in the last decade as our client base has grown, so have our staff numbers and it is so exciting to think what the next 10 years hold for our company," says Banks Sheridan Managing Director, Stuart Banks
Stuart further commented "Today we still work with numerous clients who've been with us since the outset, growing as we've grown over the years. In fact, it's really rewarding to note the loyalty of both our clients and staff, and to reflect on how many have stayed with us for so long.
"Indeed, to mark our anniversary in 2015, we started the New Year by employing three new members of staff and have recently recruited another two members to the team."
Fellow Director Darren Walley adds "As a result of our growth over the years, we're now able to offer clients a wide range of facilities that include auto enrolment and business advisory services in addition to the usual audit, accounting and tax services."
As part of this year's anniversary celebrations, the firm is making plans for further growth during 2015.
Director David Morris says: "This year has started brilliantly for us and we're determined to make sure it continues that way!
"We have already taken on new staff and started acting for more new clients in 2015 and plan to grow the company further over the course of this year and into the next 10 years.
"The local community is at the heart of all we do and we look forward to working closely with more businesses and individuals from the region – and of course, from further afield too – as well as the prospect of hiring locally again soon."