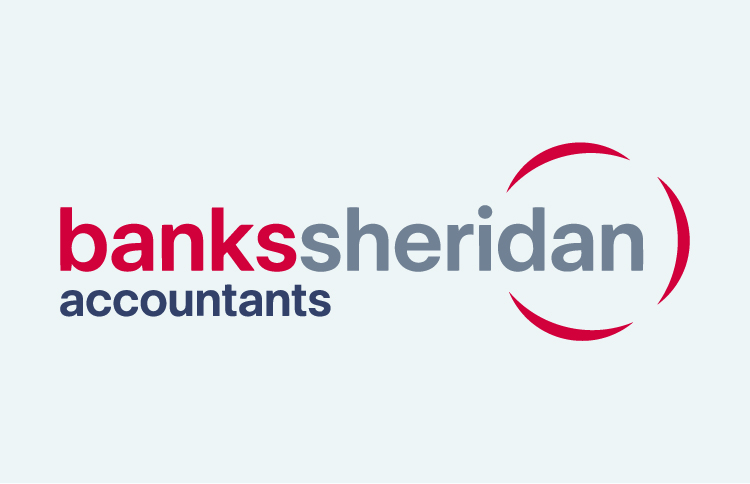 Banks Sheridan is celebrating the start of 2015 by taking on three new members of staff.
"In celebration of the fact Banks Sheridan is growing, both in terms of the number of clients we act for and the services we offer, we have employed three new professional staff members to join our team," says Banks Sheridan Director, Stuart Banks.
"It is really exciting to have Sian Knight as our new Outsourced Services Leader, Charles Bracegirdle joining us in the role of Trainee Accountant and Bradley Evans as an Accounts Apprentice. All three individuals are highly professional and have a great deal to offer our clients. It is also great that we have been able to fill all the positions with talented individuals who live nearby, which will help in our continued support of the local community.
The new recruits joined the firm in its office on Crewe Business Park to assist in the provision of accounting and tax services for both companies and individuals.
Sian Knight brings more than 12 years of financial experience to her new role as Outsourced Services Leader at Banks Sheridan.
"I will be supervising payroll services for clients and, as shortly every employer must automatically enrol employees into a workplace pension, I will also be helping to ensure we meet the needs of all clients in this area" Sian Knight says.
"Both AAT and CIMA qualified, I have a wide range of experience of many aspects of accounting and management accounting, payroll, staff management, system control and process development – experience which I know will really allow me to do a good job in my new role."
Recent Durham University graduate Charles Bracegirdle comments: "I'm so happy to have the opportunity to work for Banks Sheridan as a Trainee Accountant. As well as helping with company audits, accounts preparation for small businesses and personal tax services, I will be studying for the Chartered Accountant qualification which means I will really learn quickly both at and away from work.
"In early 2013, I did some work experience for Banks Sheridan, organising the accounts of a sports club using SAGE accounting software. The records had been neglected for a few months and required reconstructing to reconcile bank statements using incomplete records – it was an important lesson in why good record keeping matters. I really enjoyed this experience and it convinced me that I wanted to be an accountant at a progressive, forward looking firm.
At 19, Bradley Evans is the youngest of the trio to join the accountancy firm in the position of Accounts Apprentice.
He says: "Although I've only been here a short amount of time, it's been great working with my new colleagues, studying for my exams and learning on the job.
"Among my responsibilities are accounts preparation and Self-Assessment tax returns, which I can do with help from colleagues – everyone is so supportive and I feel like I've learnt lots already.
"At the moment, I'm studying towards my Level 3 AAT qualification and next year I'll complete Level 4 before going on to sit the professional exams and become a fully qualified accountant.
"It's brilliant to be able to stay local and progress my career. I live in Crewe and studied my A Levels at South Cheshire College, so it's a real bonus that Banks Sheridan is so close to home."
Stuart Banks adds: "I've no doubt that Sian, Charles and Bradley will be fantastic additions to our company and am looking forward to working with them in the longer term.
"Although they have only just started, it feels like they've been with the company for a long time – they are already providing services of an extremely high standard to our clients and have fitted into the team brilliantly.
"It's fantastic to be starting 2015 on such a high, having taken on three new members of staff. We are now able to offer our clients even more as a result."