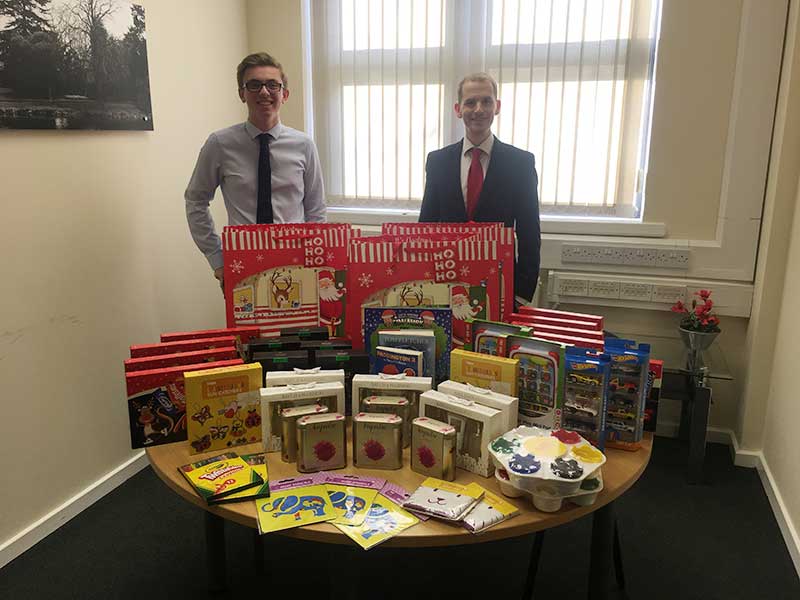 Staff members Charles Bracegirdle and Robert Baugh delivering Christmas presents to The Salvation Army.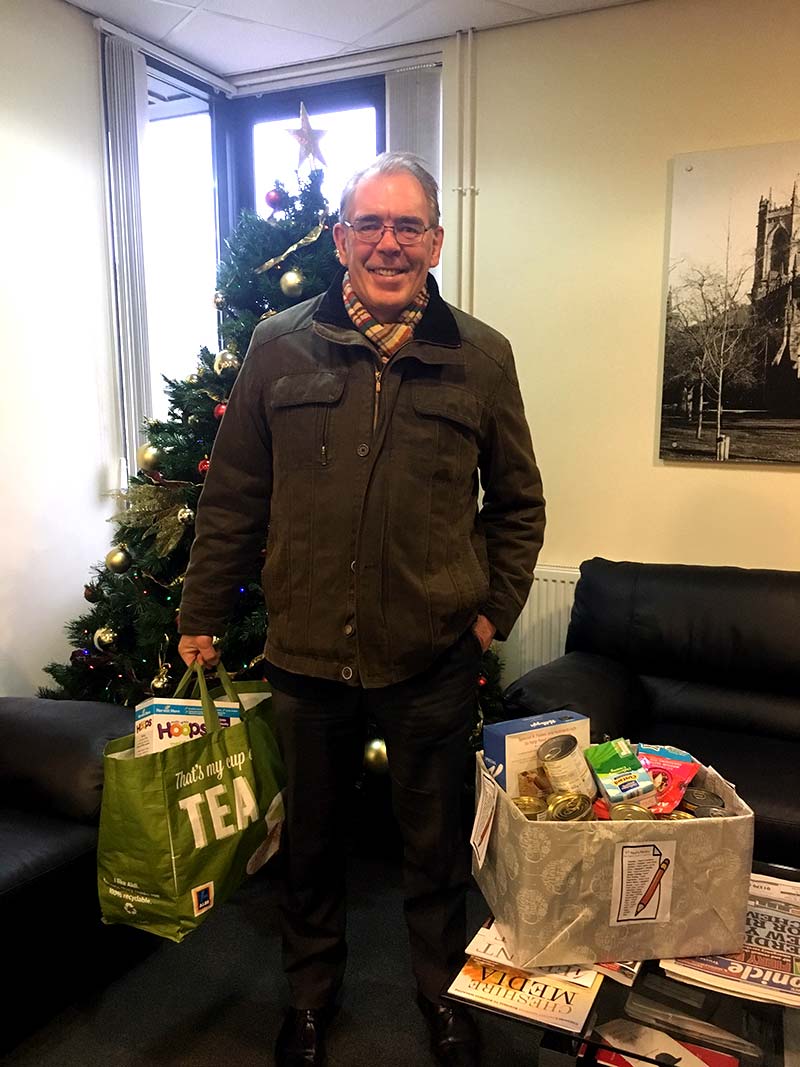 Stuart Banks delivering food items for St Pauls which were donated by Staff members.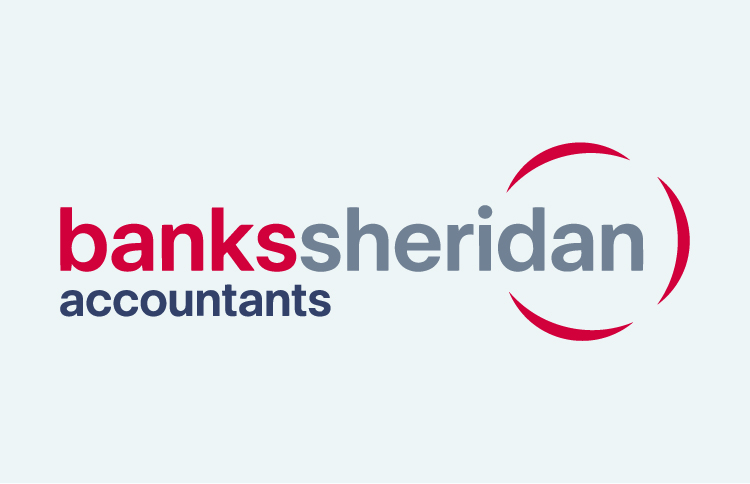 George Osborne presented the first Spring Budget of this Parliament on Wednesday 16 March 2016. In his sp...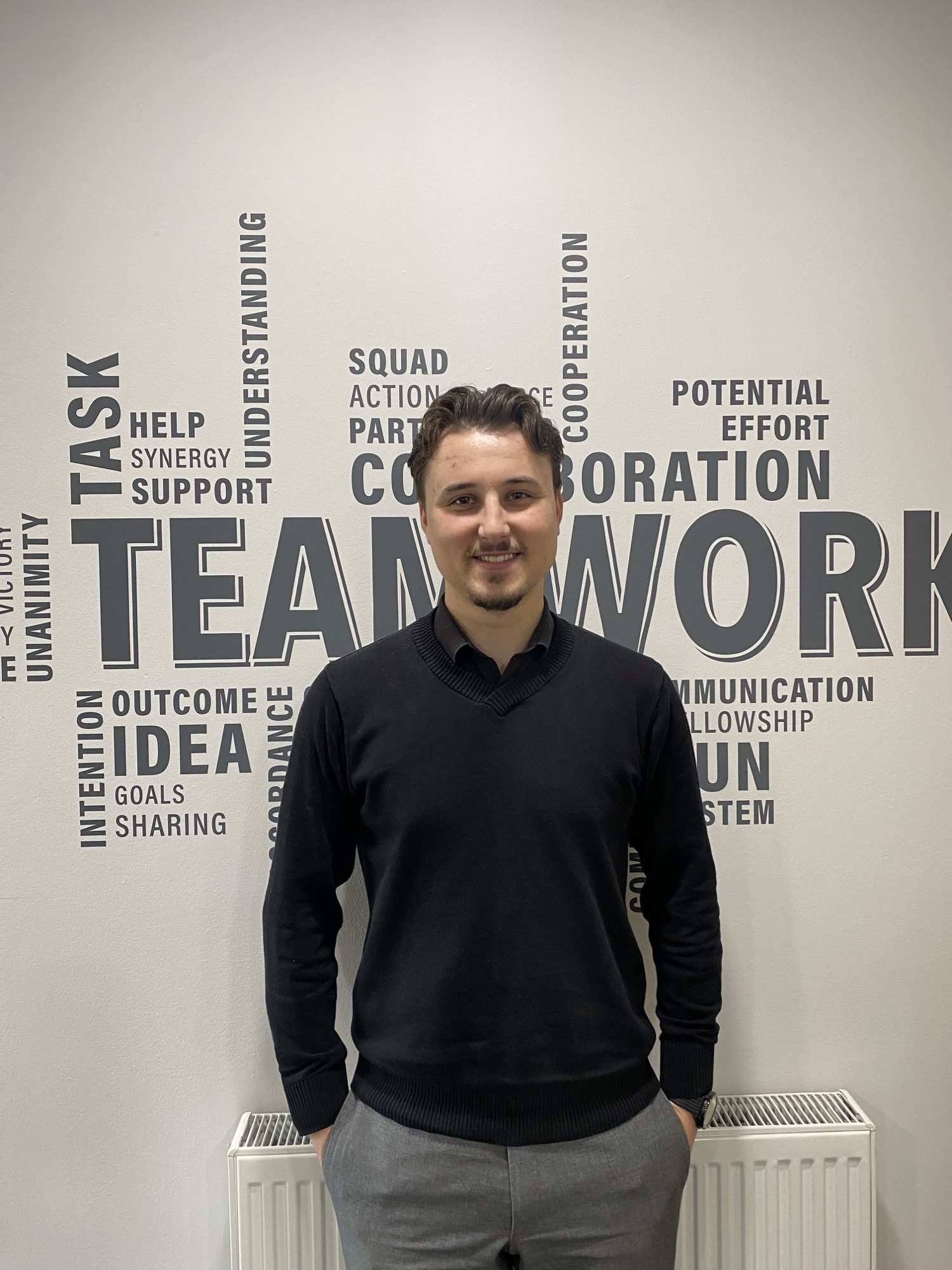 Callum Parker, our Apprentice Accountant has passed his most recent ACCA exam! The team at Banks Sheridan...