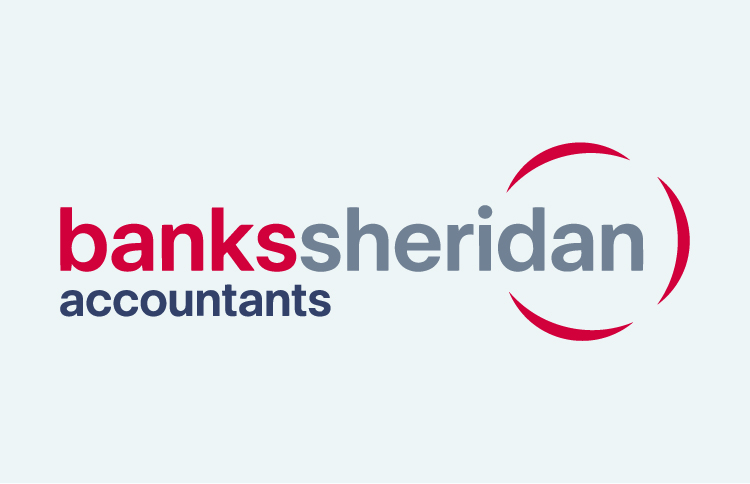 Banks Sheridan has taken part in this year's Christmas Jumper Day in aid of Save the Children, raising £50 for the charity.
"We wanted to take part in the Christmas Jumper Day and we are proud of how much we have raised as a result of wearing our Christmas woollies for the day. It has also been a great opportunity to switch from the usual office suits" said Banks Sheridan Managing Director, Stuart Banks.
"It is great to have been a part of this year's festive event for Save the Children, which is a fantastic charity and a worthy cause" added Director, Darren Walley. "We have all enjoyed ourselves in the process and laughed at each other's jumpers, some are even home-made!"
Save the Children supports children around the world, fighting for their right, supporting them through emergency aid, education programmes, ensuring access to better healthcare, child protection or by tackling poverty.
"As accountants, we also greatly appreciate the transparency of Save the Children's work and the high standard it maintains and the massive amount of good that will come from the money raised by Christmas Jumper Day alone," highlighted Darren Walley.