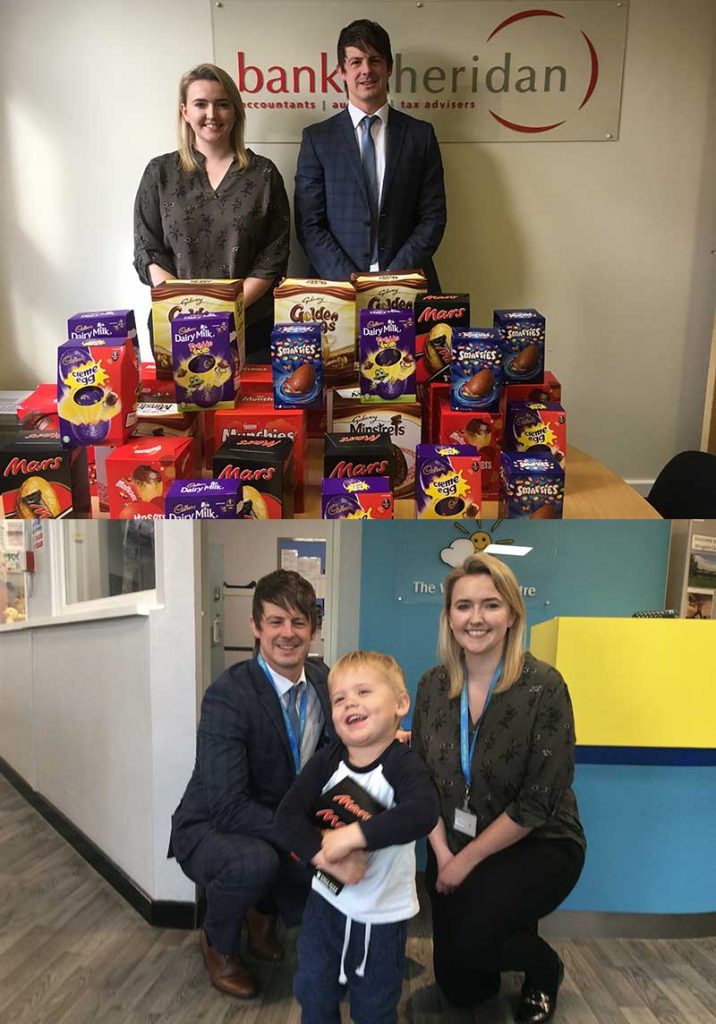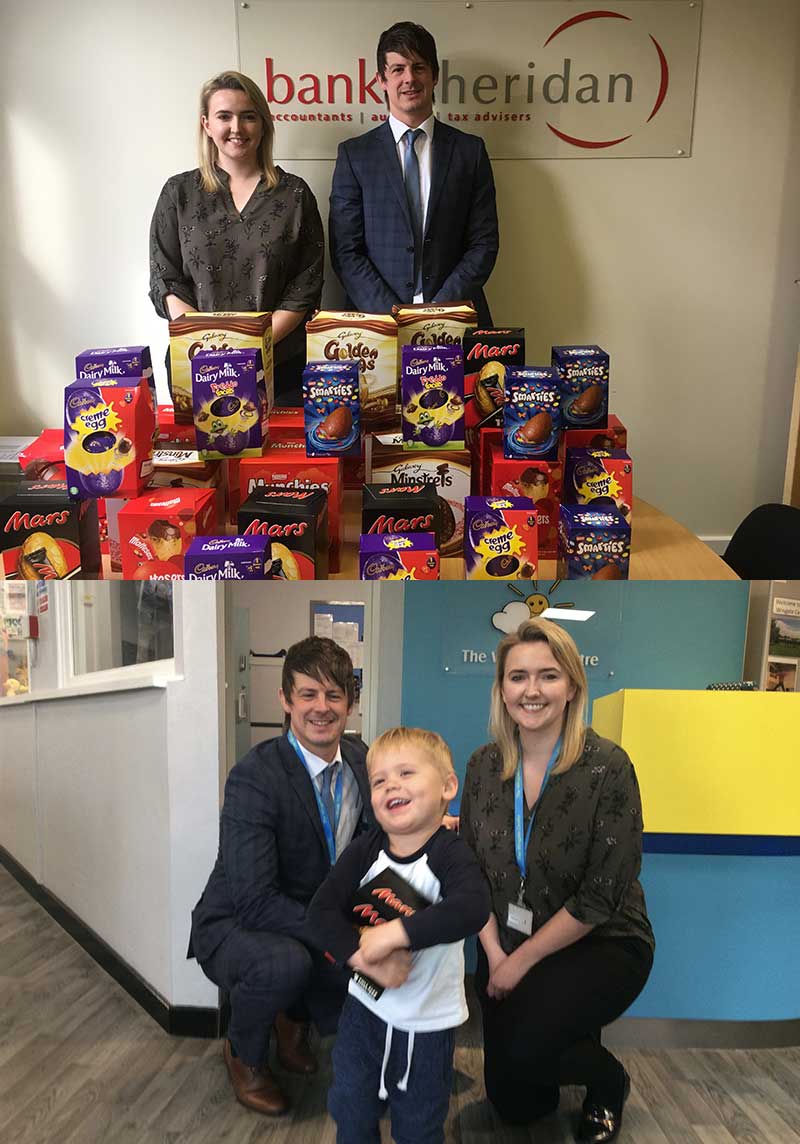 Staff members Nathan Shaw and Jasmin Jack making a special delivery of Easter Eggs to The Wingate Centre in Wrenbury.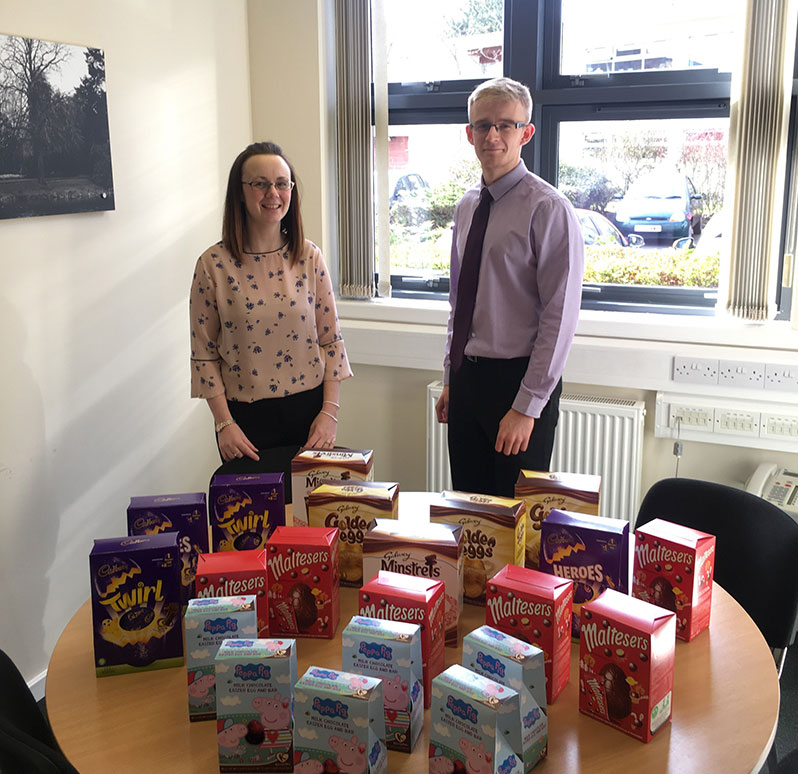 Staff members Bradley Evans and Rachel Griffiths getting ready for their Easter Egg Delivery to The Salva...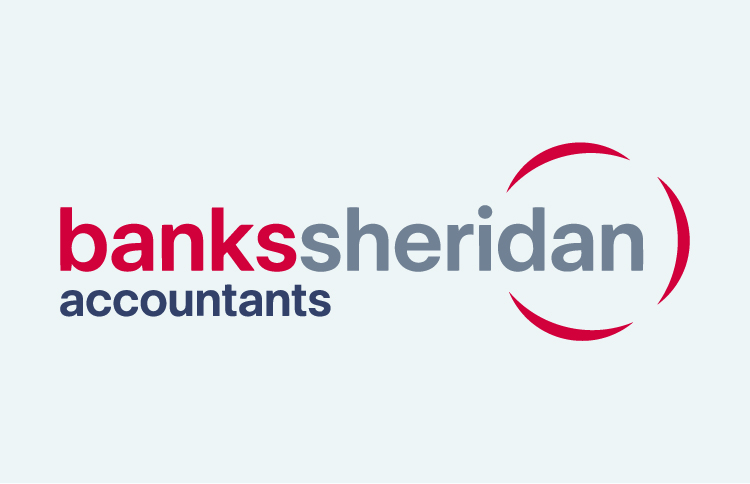 Banks Sheridan is marking its 10th anniversary this year, celebrating a decade of successful business. Si...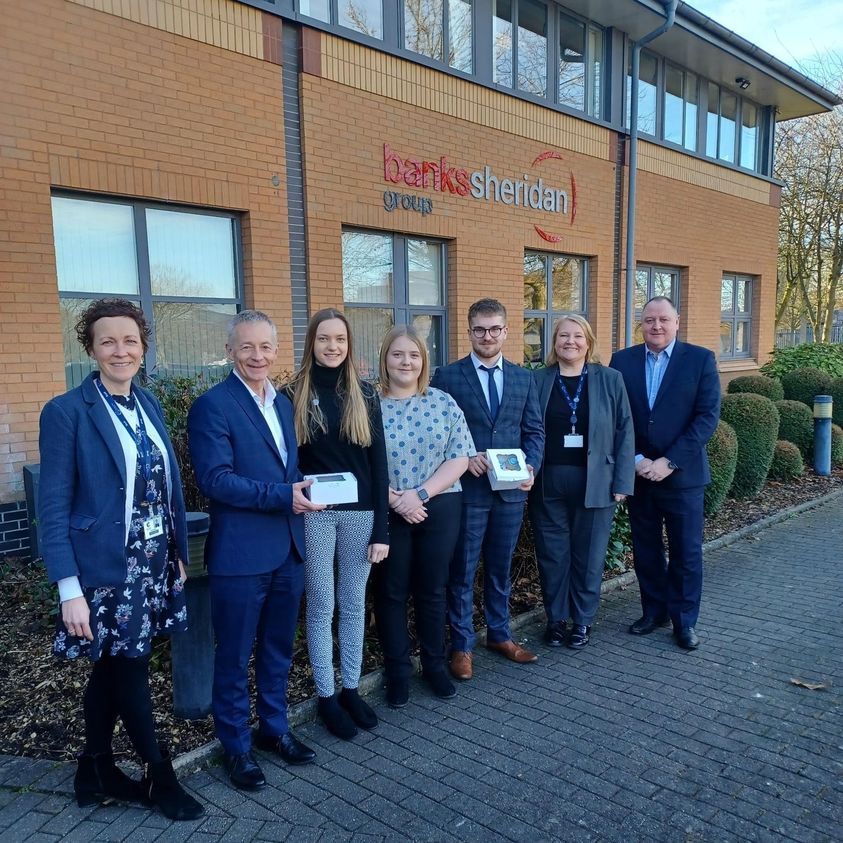 This morning we had a delivery of cupcakes and badges from Cheshire College- South and West! We are proud...