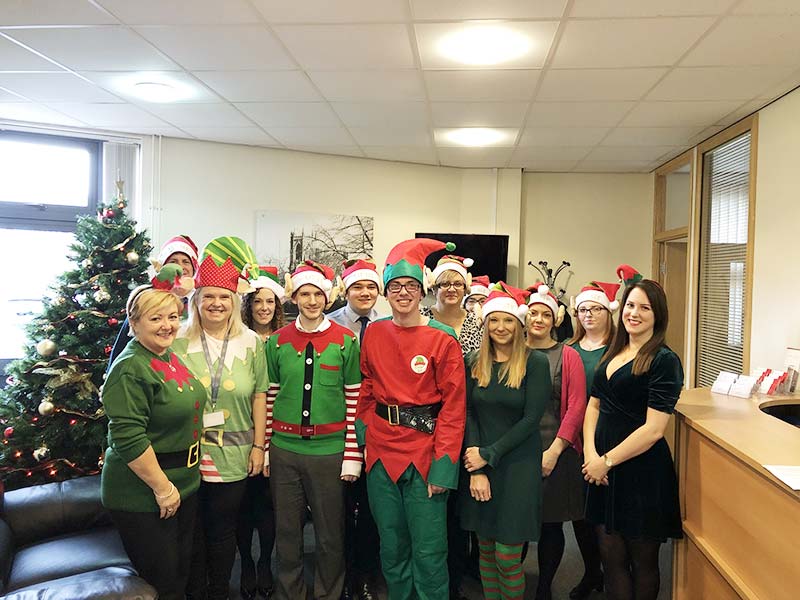 Banks Sheridan staff celebrated Elf Day and raised in excess of £100 in aid of Alzheimer's Charity.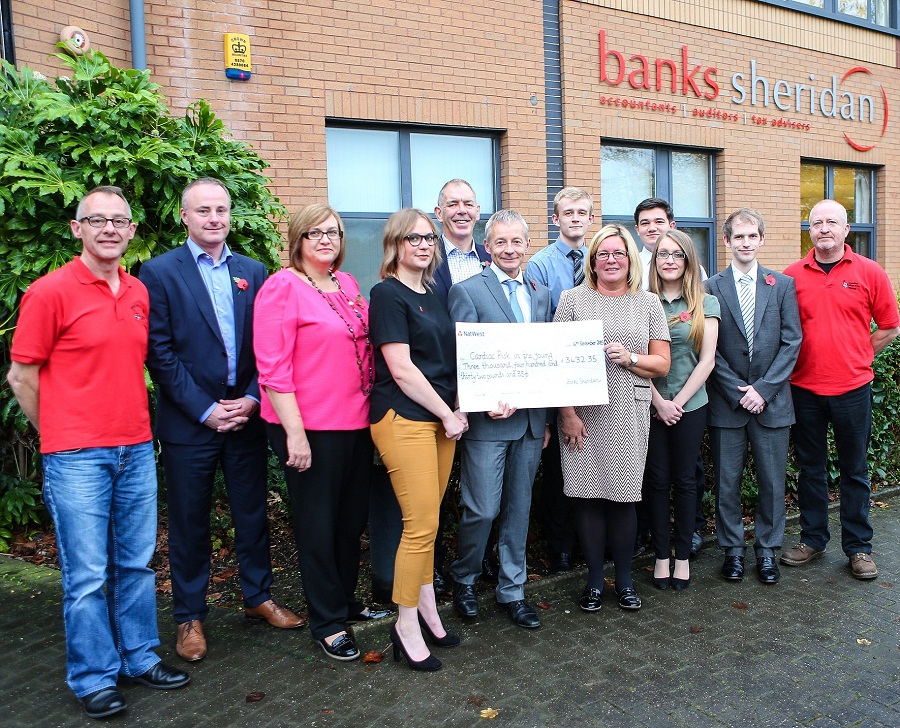 A team of ten from Banks Sheridan, including Directors Stuart Banks, Darren Walley and David Morris, took...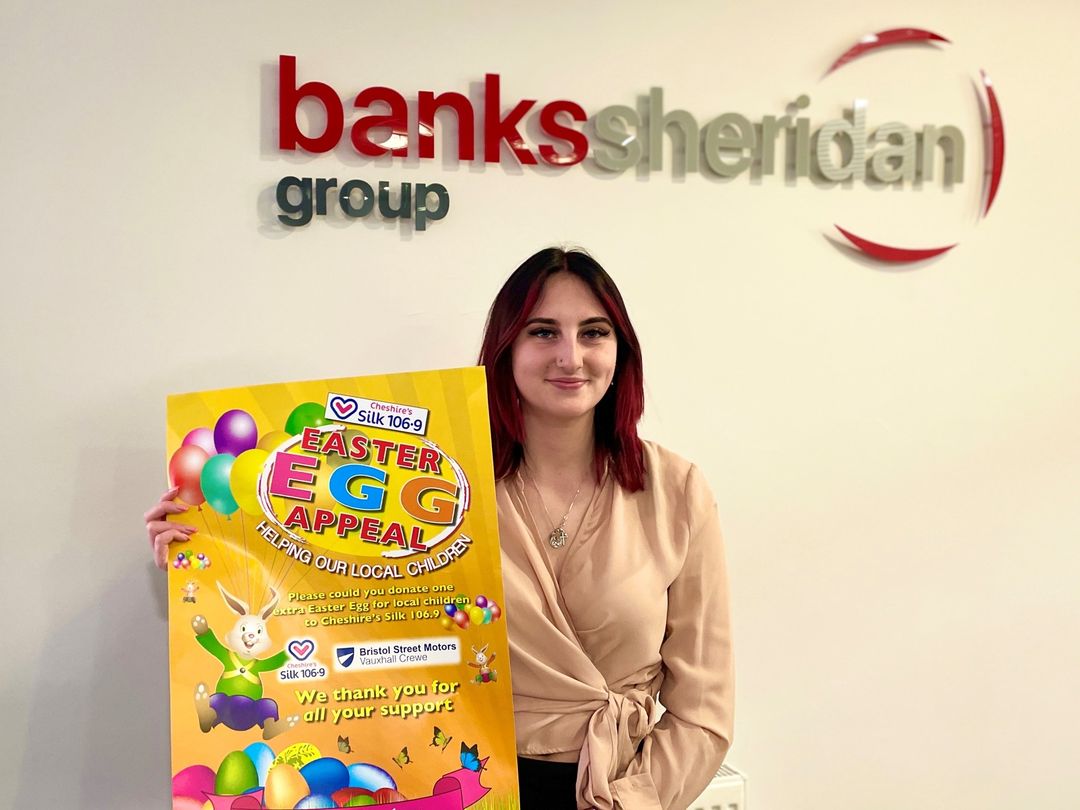 If you can, please drop an Easter Egg into Reception here at our Banks Sheridan office – Datum Hous...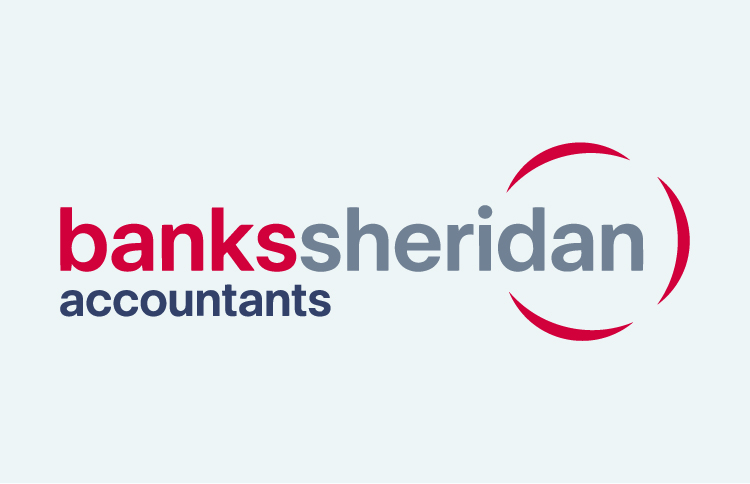 Banks Sheridan is forewarning small and medium sized businesses across Cheshire and Staffordshire to get ...