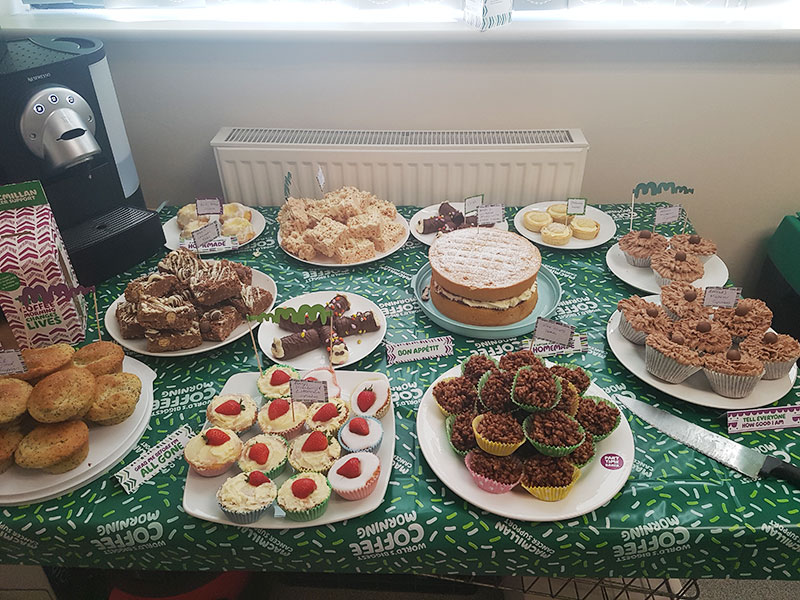 Staff raised over £110 at the coffee morning in aid of Macmillan.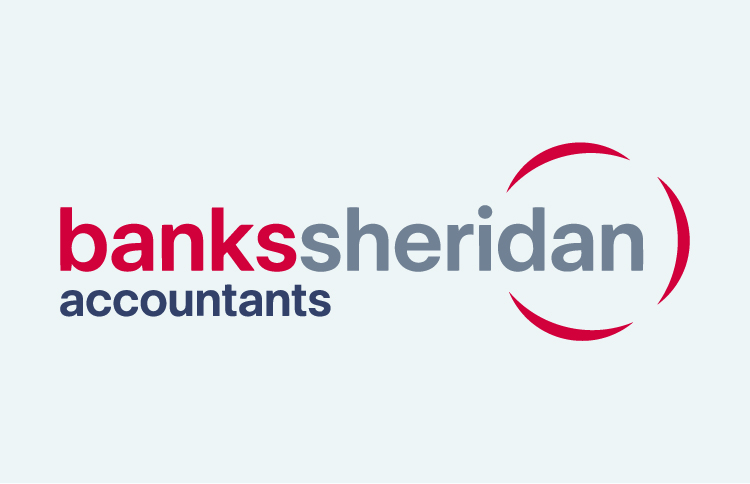 Accountancy
Company news
Personal Tax
Banks Sheridan is encouraging couples who are either married or in a civil partnership to check whether t...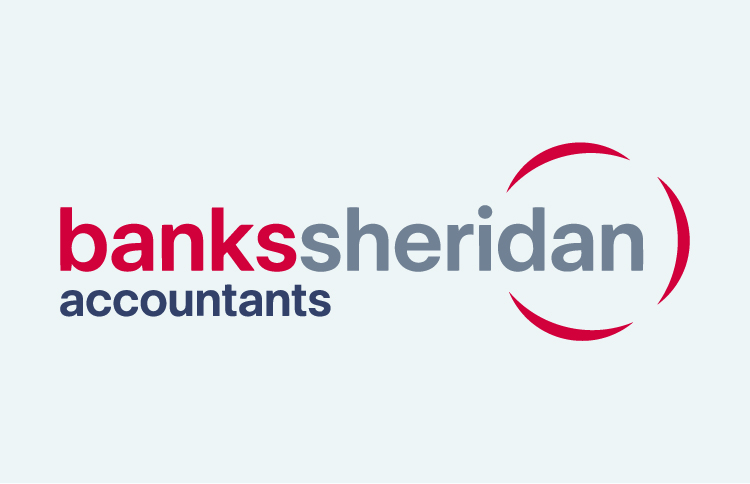 What we know so far What we know of the Process You will need to: Other Important Issues You ...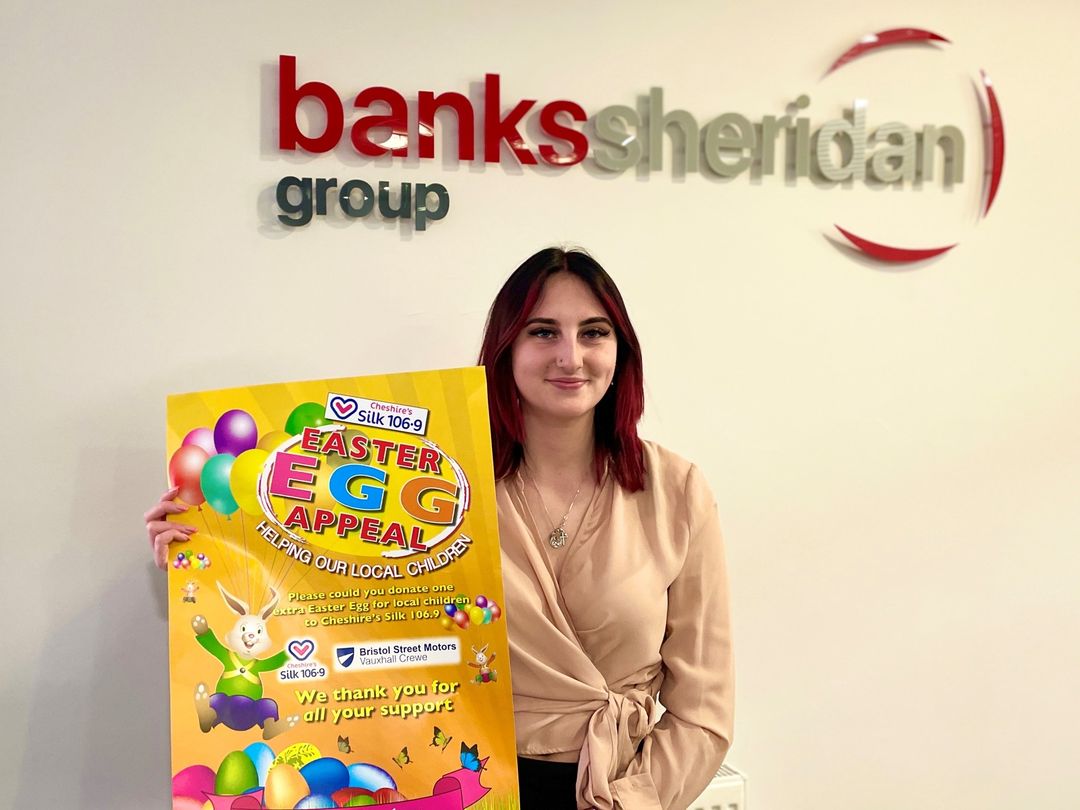 If you can, please drop an Easter Egg into Reception here at our Banks Sheridan office – Datum Hous...