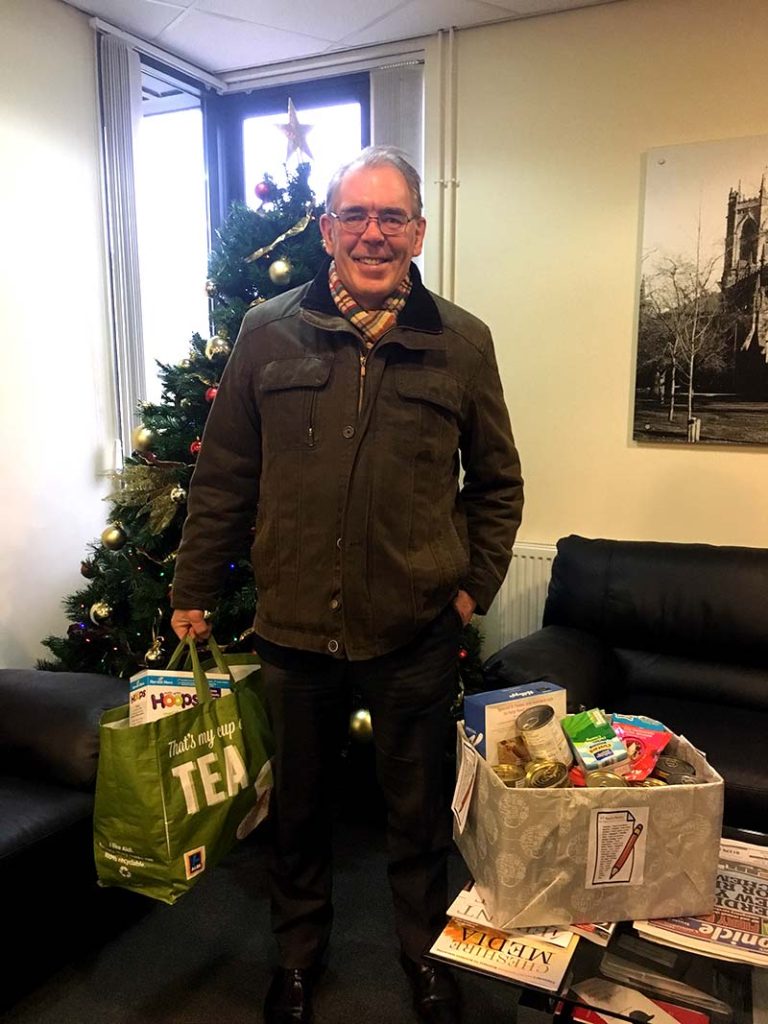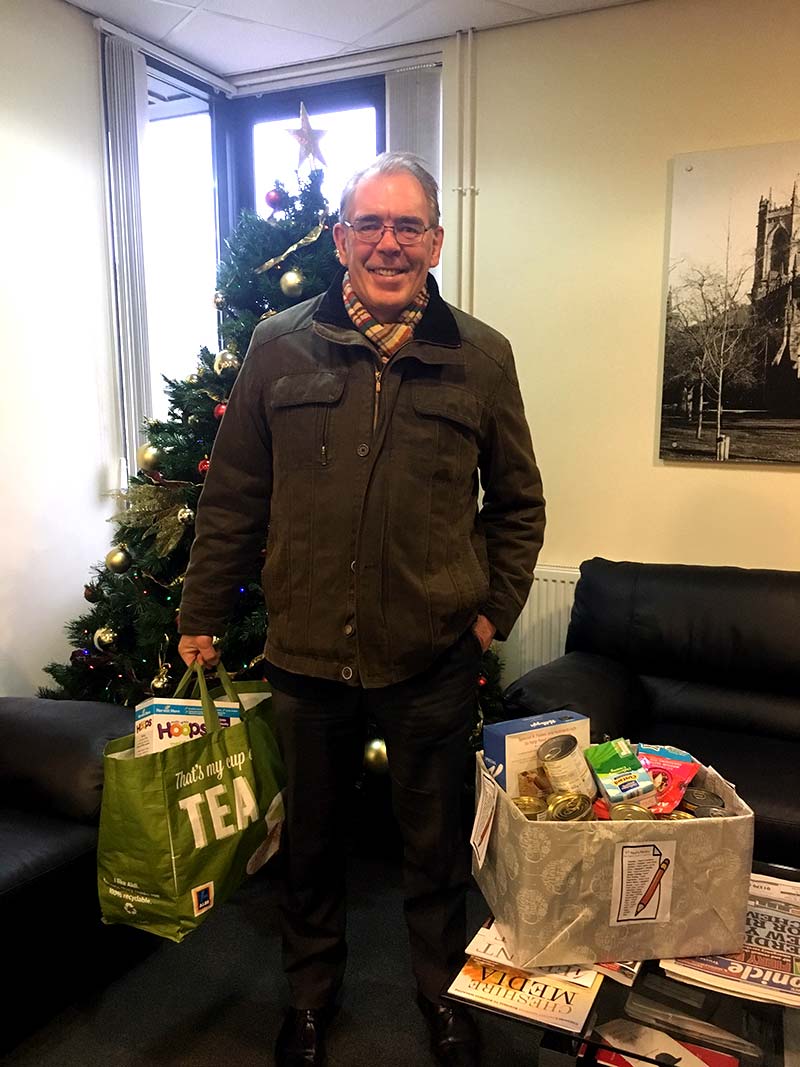 Stuart Banks delivering food items for St Pauls which were donated by Staff members.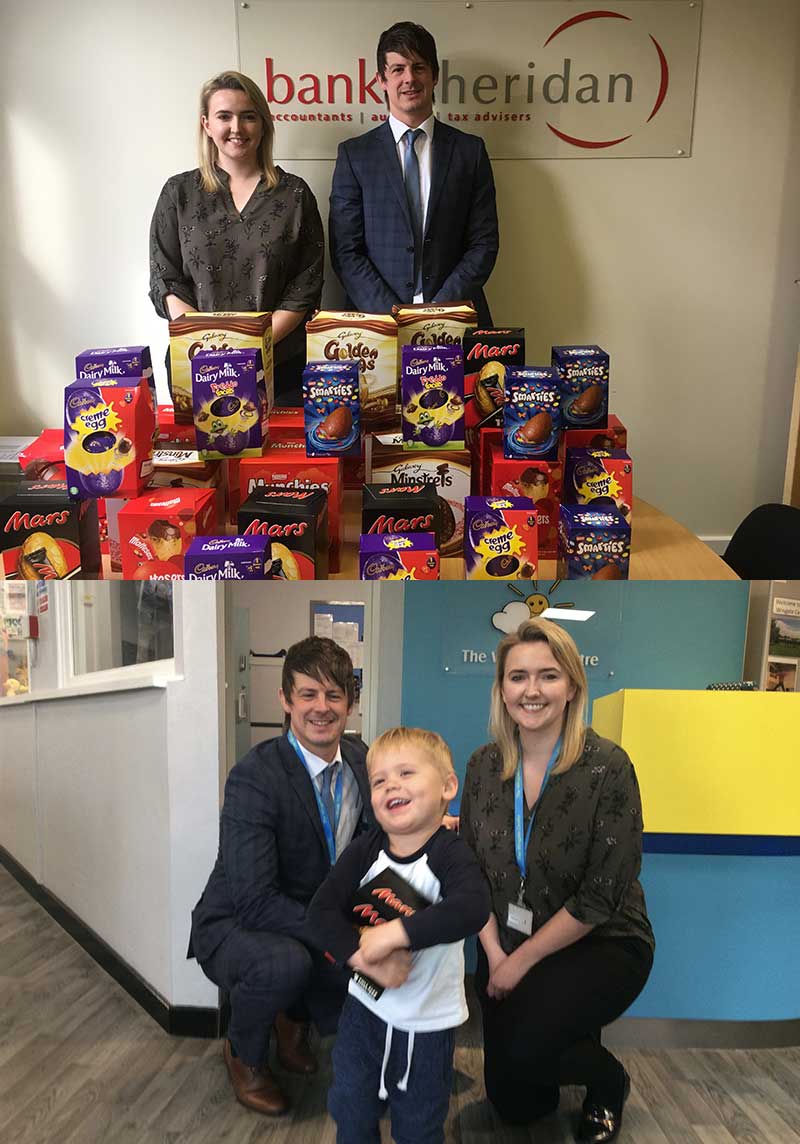 Staff members Nathan Shaw and Jasmin Jack making a special delivery of Easter Eggs to The Wingate Centre ...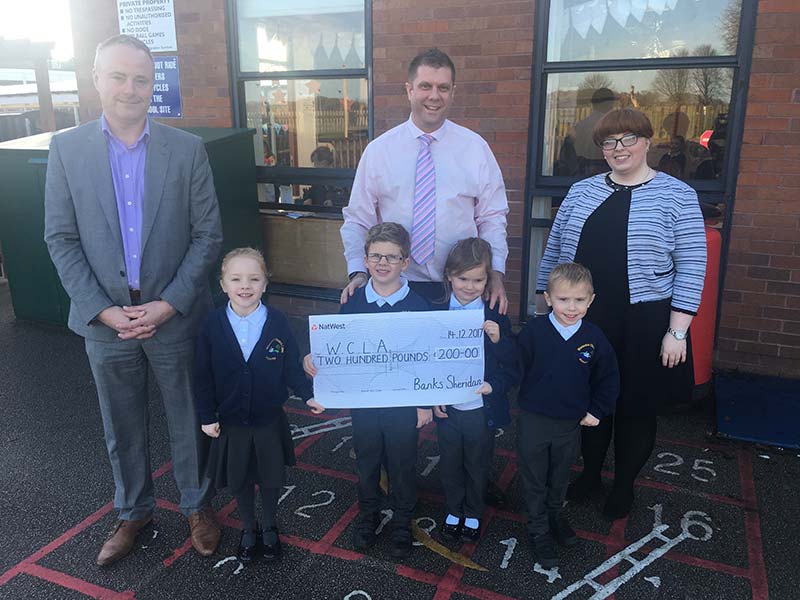 Managing Director Darren Walley and staff member Alice Bell donated £200 to Wistaston Church Lane School...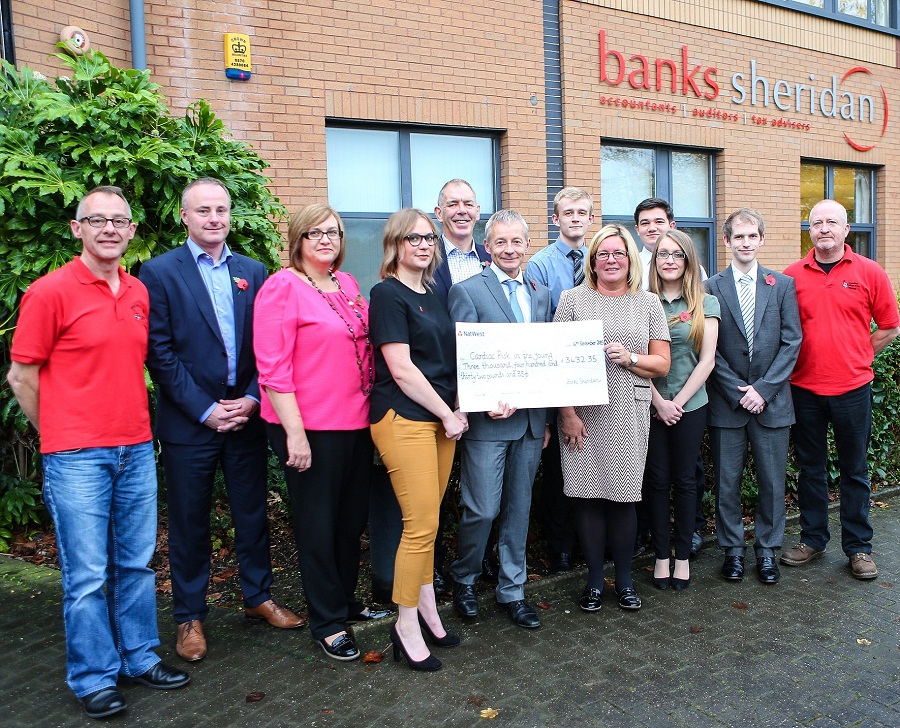 A team of ten from Banks Sheridan, including Directors Stuart Banks, Darren Walley and David Morris, took...