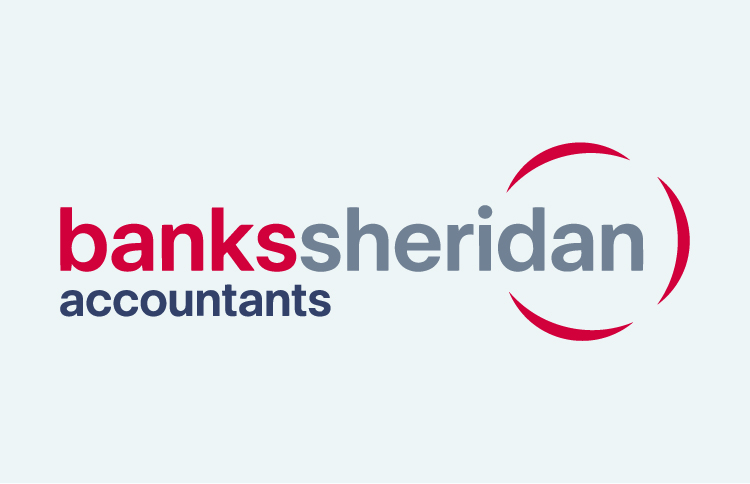 On Wednesday 25 November the Chancellor George Osborne presented the first Autumn Statement of this Parliament along with the Spending Review.
His speech and the supporting documentation set out both tax and economic measures. Our summary concentrates on the tax measures which include:
changes to the prospective Tax-Free Childcare scheme
reversal of most of the tax credit proposals
retaining the 3% diesel supplement for company cars which was to be abolished
the introduction of an apprenticeship levy
proposals to restrict tax relief for travel and subsistence expenses for workers engaged through employment intermediaries
the introduction of a payment on account of any capital gains tax due on the disposal of residential property
the introduction of higher rates of Stamp Duty Land Tax on purchases of additional residential properties.
In the Budgets in March and July the government announced various proposals many of which have been subject to consultation with interested parties. Some of these proposals are summarised here. Draft legislation relating to many of these areas will be published on 9 December and some of the details may change as a result.
Our summary also provides a reminder of other key developments which are to take place from April 2016.
To read our summary click here