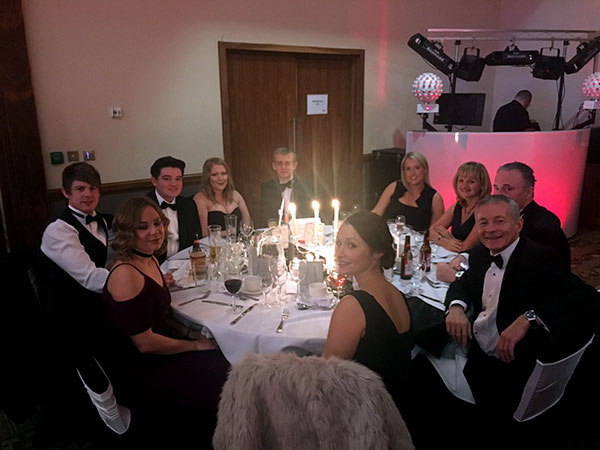 Banks Sheridan celebrating with TWO finalists at the awards.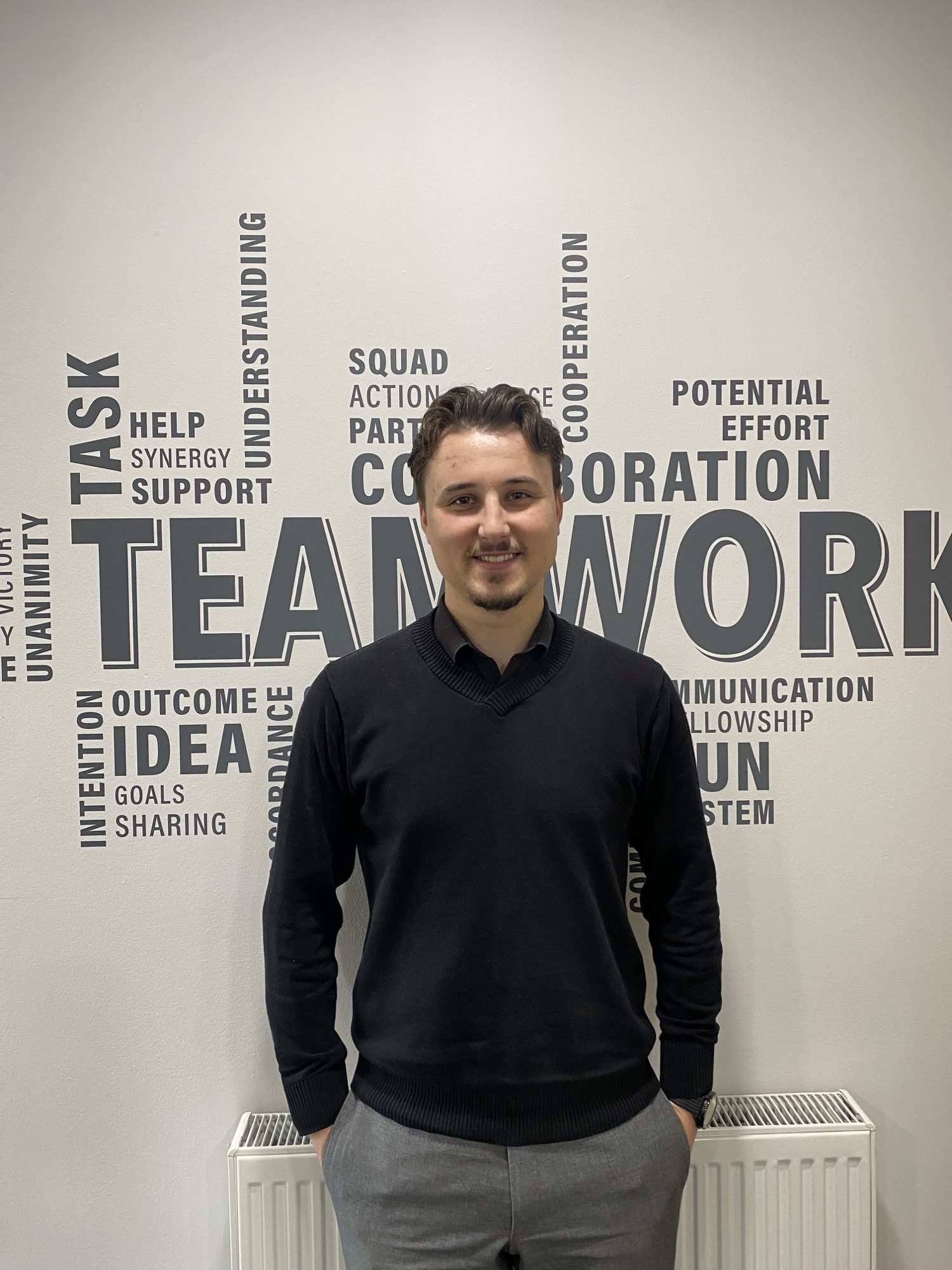 Callum Parker, our Apprentice Accountant has passed his most recent ACCA exam! The team at Banks Sheridan...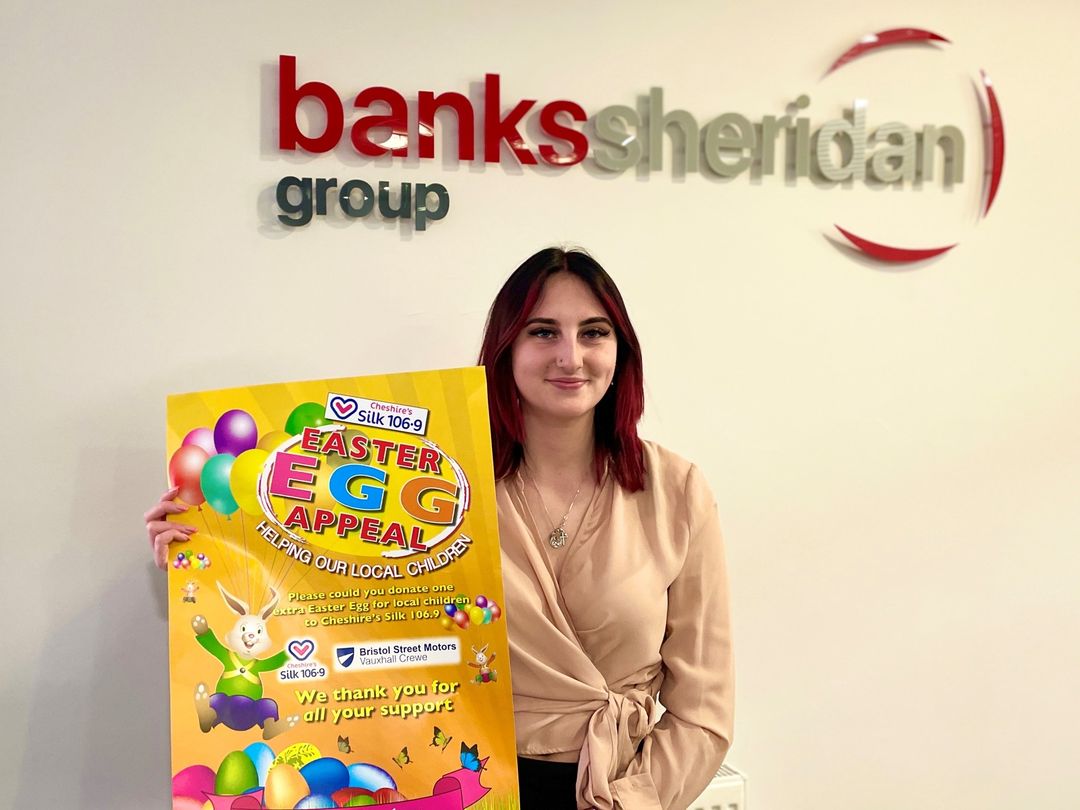 If you can, please drop an Easter Egg into Reception here at our Banks Sheridan office – Datum Hous...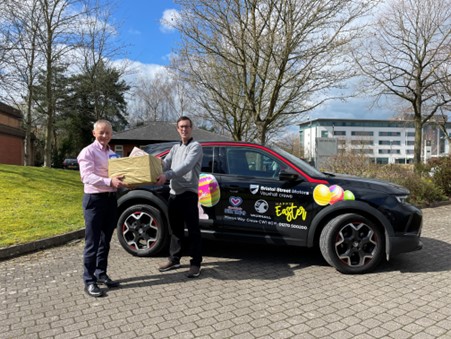 David Morris, Director pictured below with the first box of Easter eggs. This year once again we are a dr...