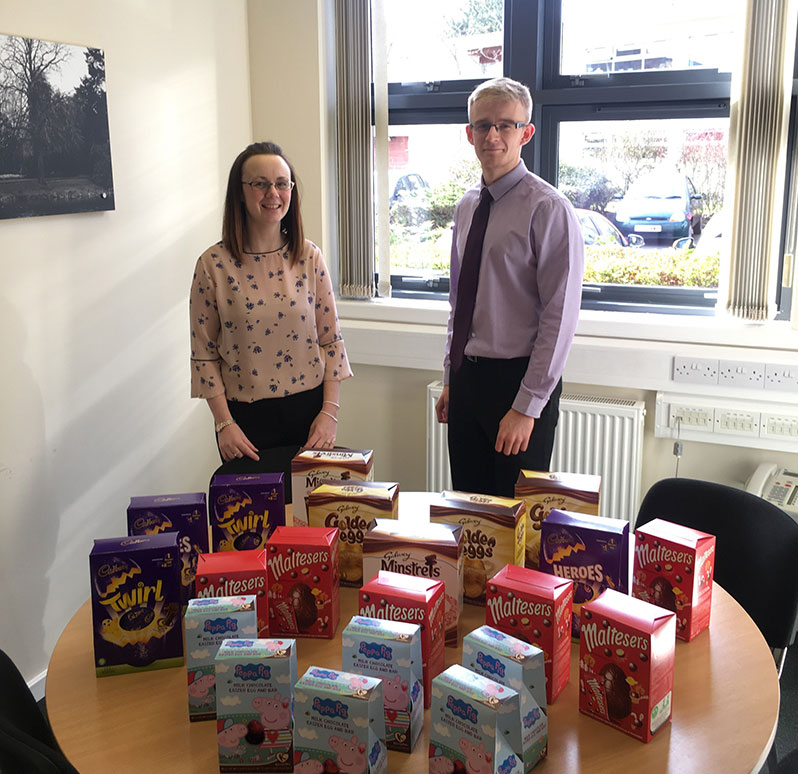 Staff members Bradley Evans and Rachel Griffiths getting ready for their Easter Egg Delivery to The Salvation Army in Crewe.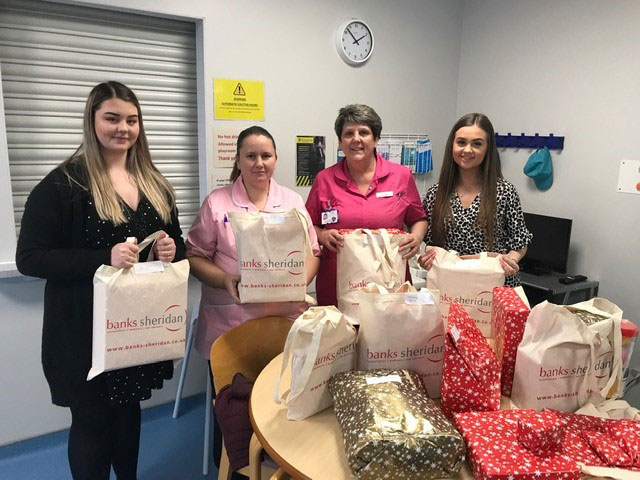 Staff members Ellie Harding and Charlie Foy delivering Christmas presents to the children's Ward at...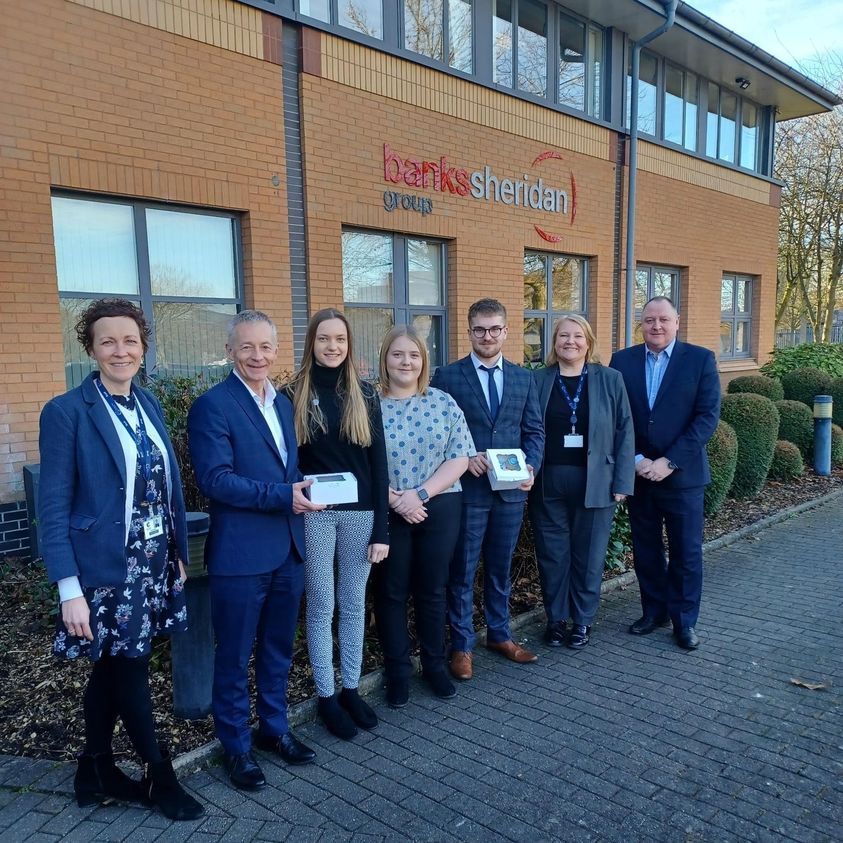 This morning we had a delivery of cupcakes and badges from Cheshire College- South and West! We are proud...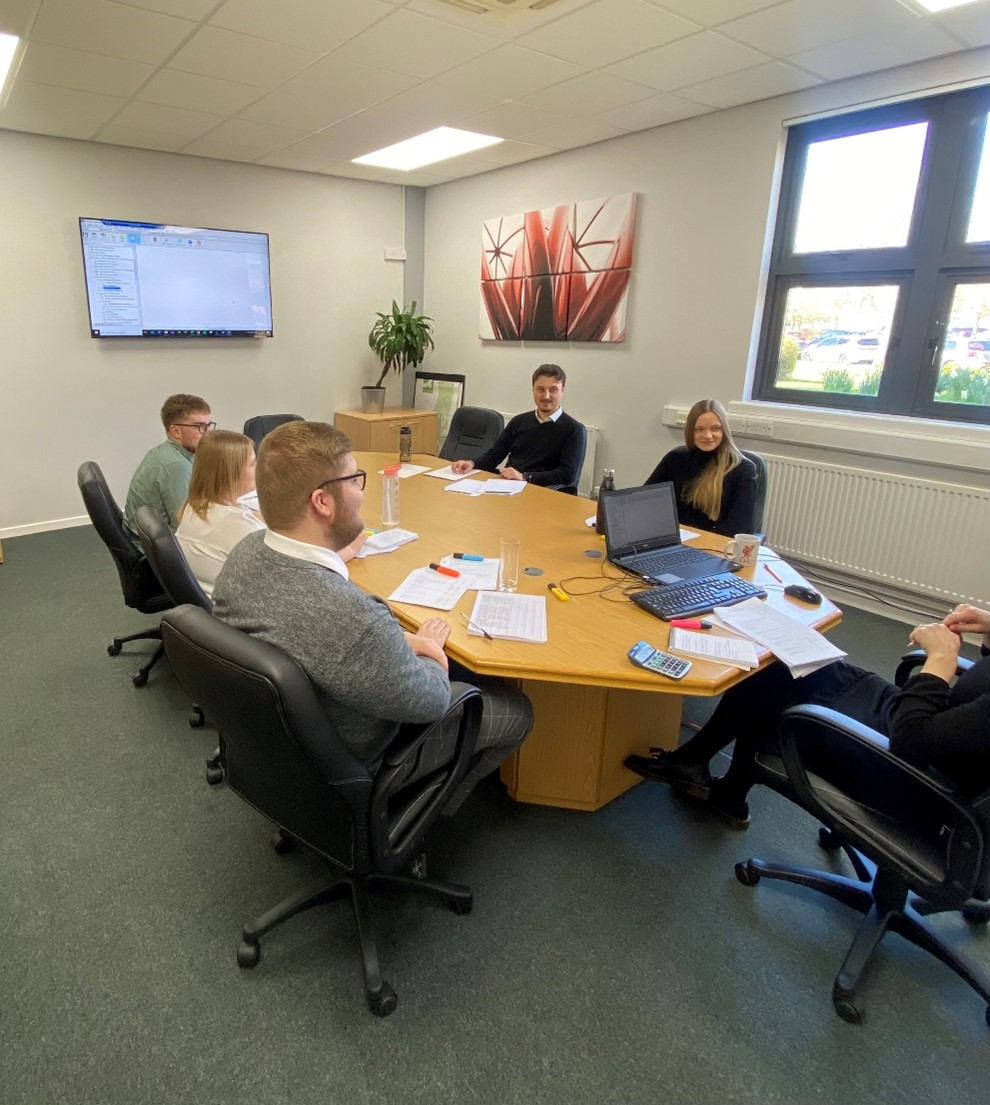 Yesterday another great training session for our apprentices – they had the benefit of a session wi...